Explore the Heart of India
Our tours offer you the opportunities for close contact with local people, to see the many faces of India, to understand it better and take it home within your heart
Tigers are waiting, A Safari Trip
Discover the true diversity and variety of India's wildlife and natural beauty...

Get Inspired
At Meera Tours & Travel, we love to create "Me Era", an Era about "Me". This means designing a tailor-made vacation to fulfill all of your wishes. We will create your own package, then advise and assist you in every possible way. Throughout your trip, contact persons are available around the clock.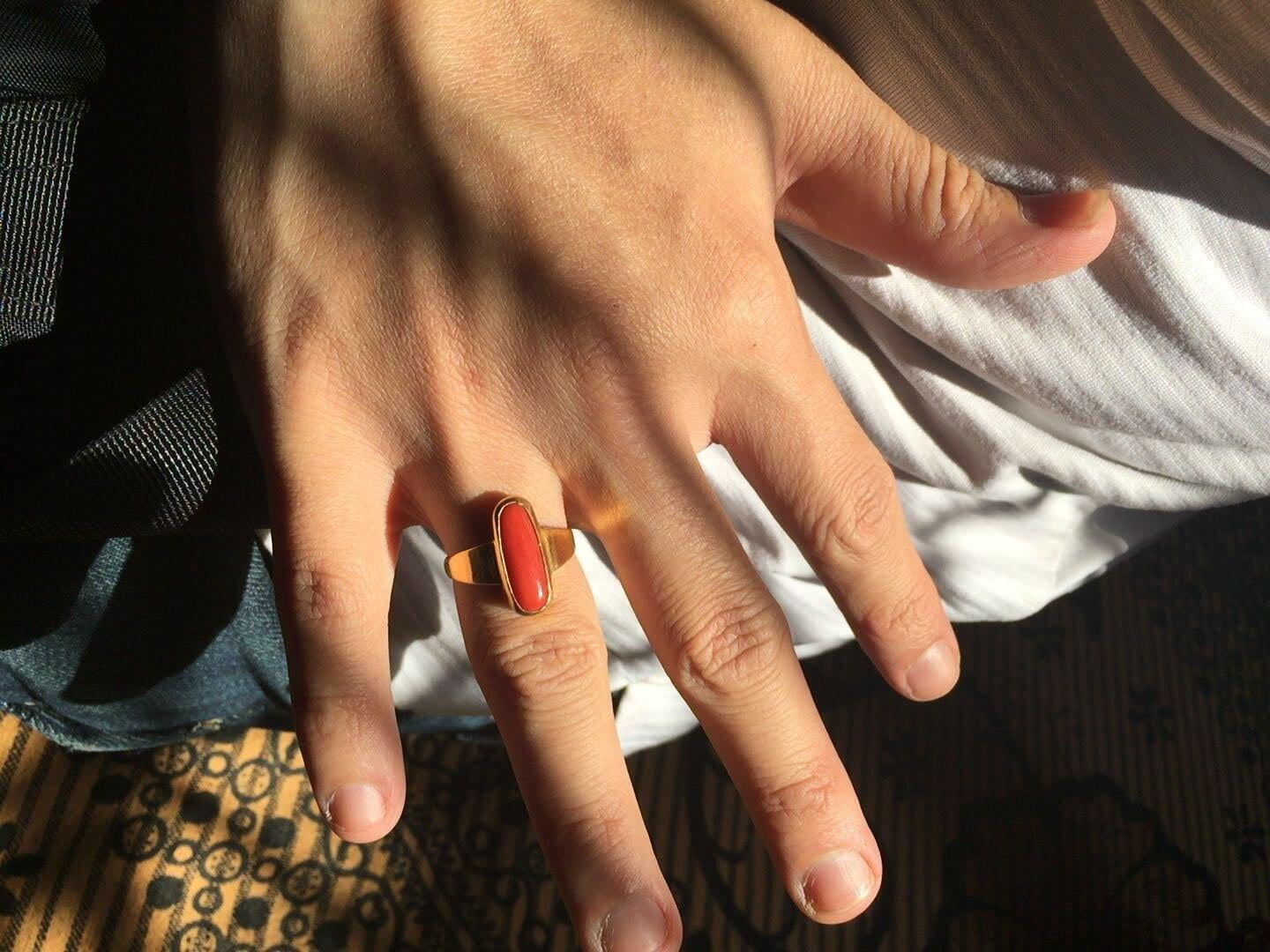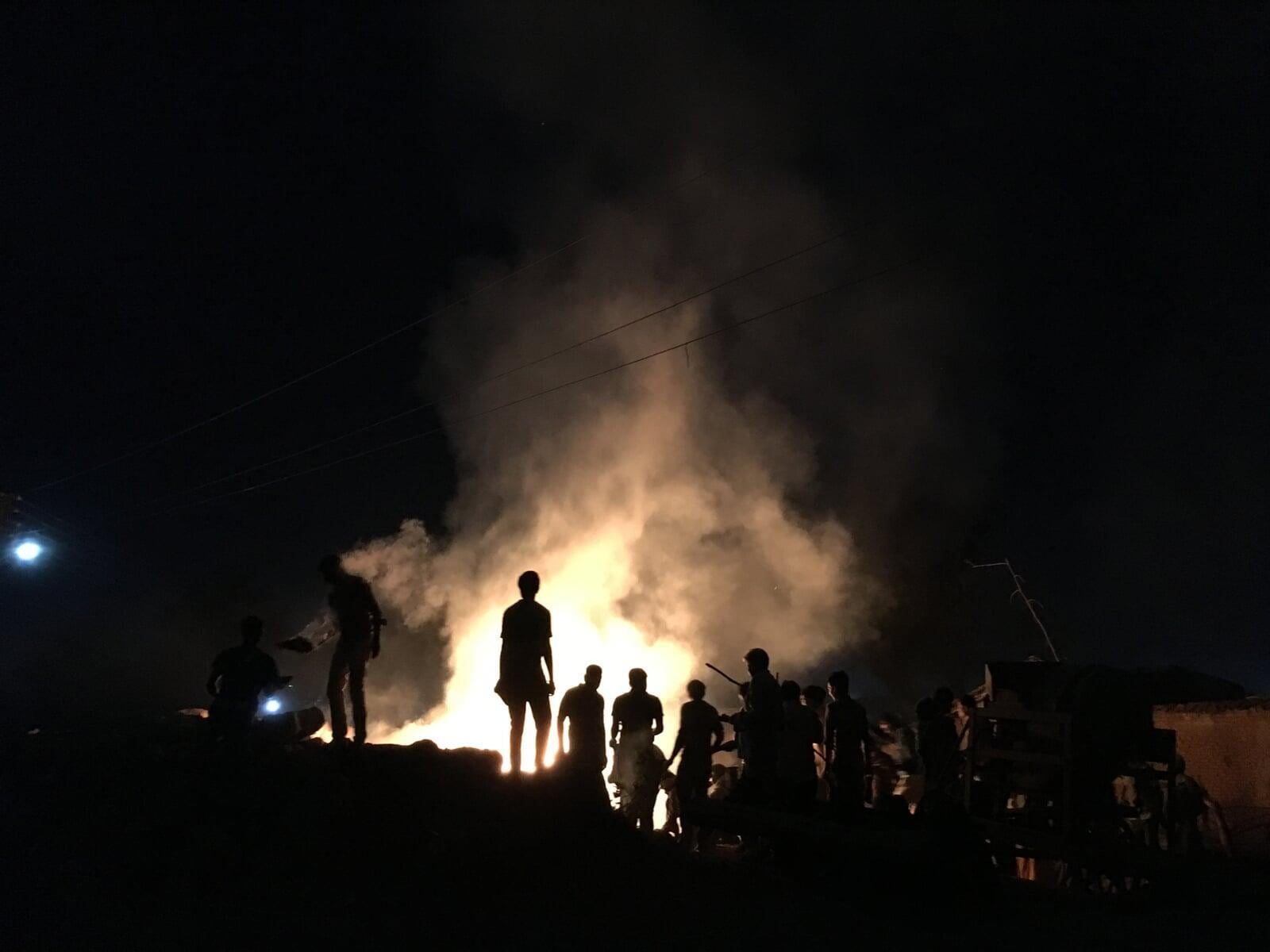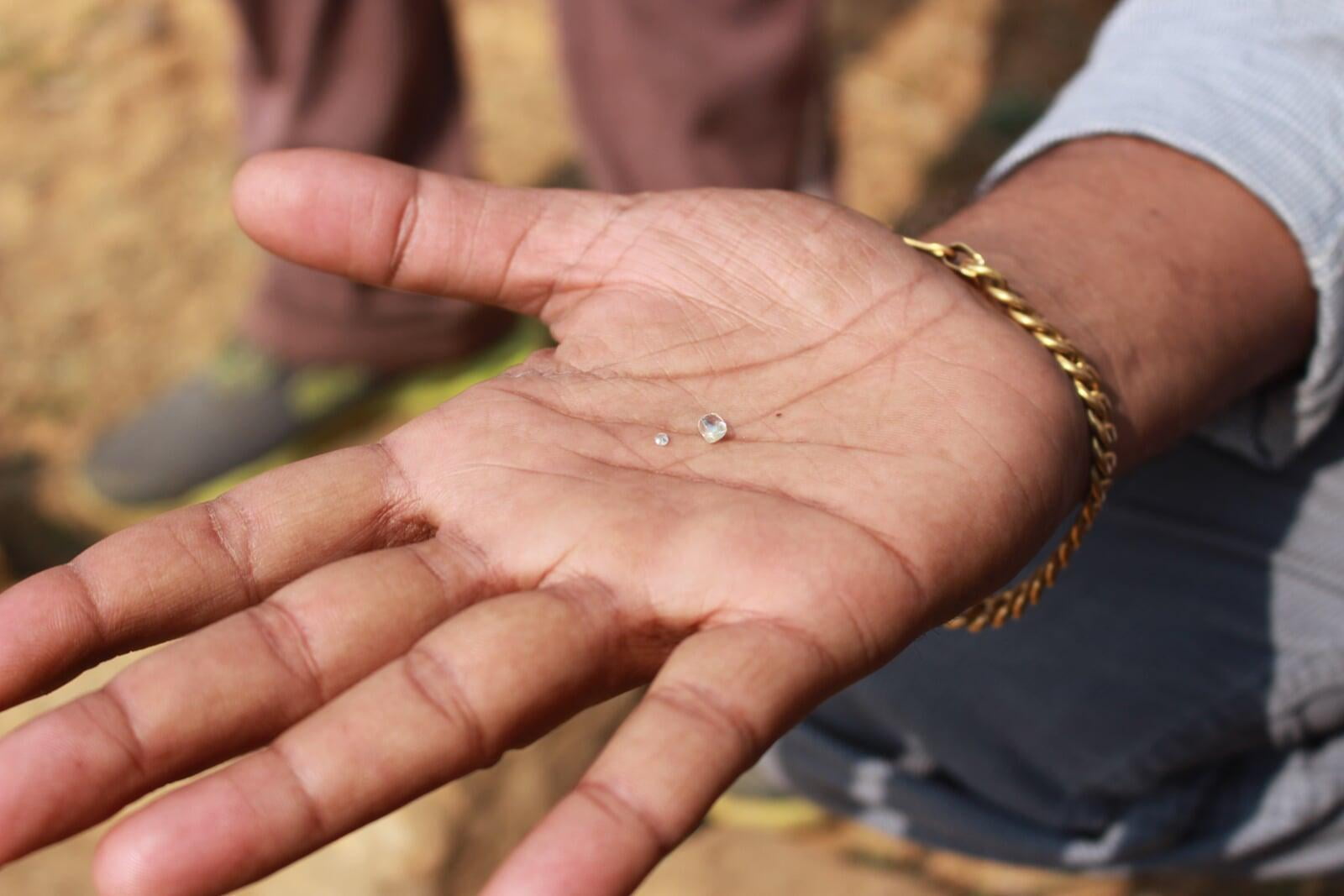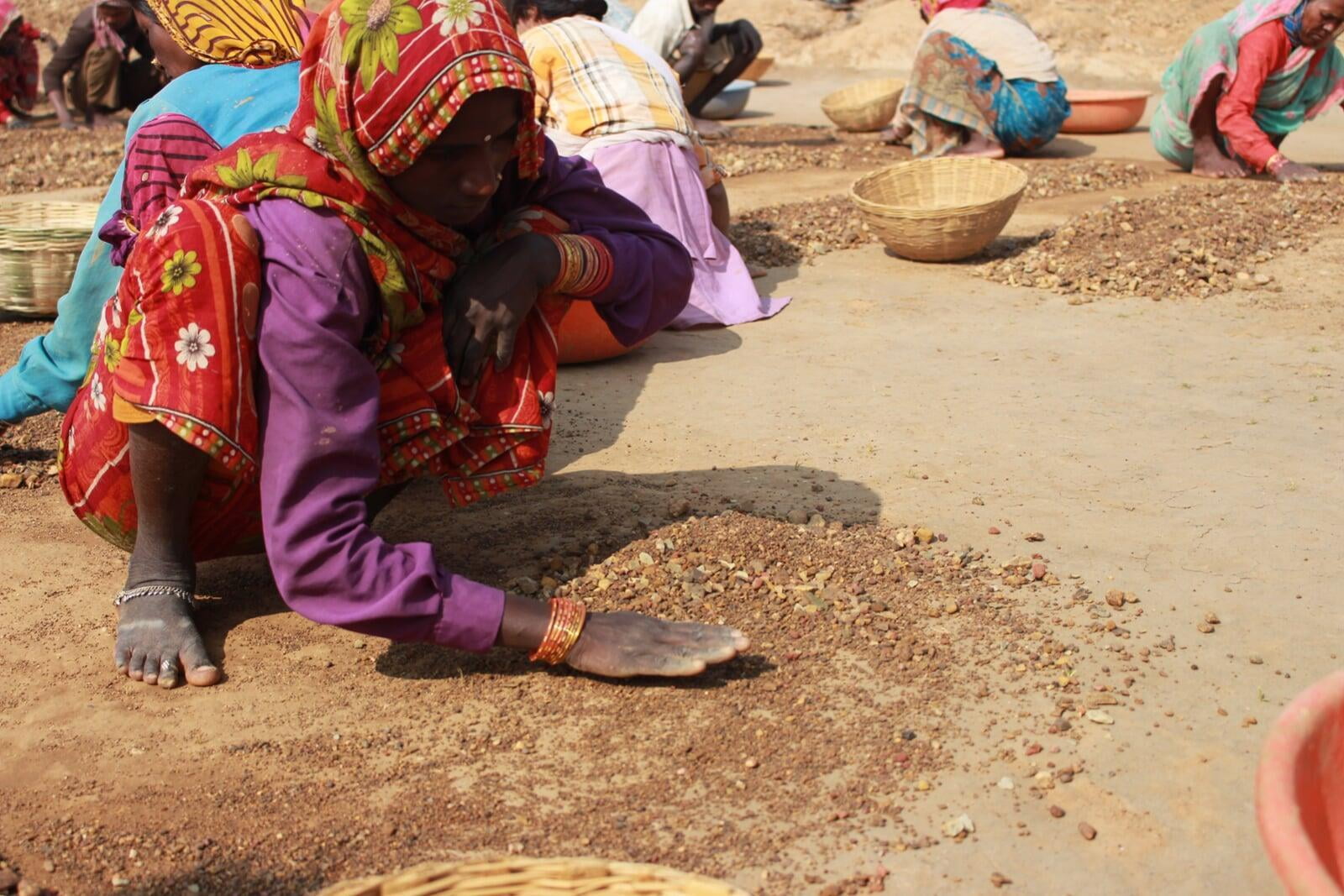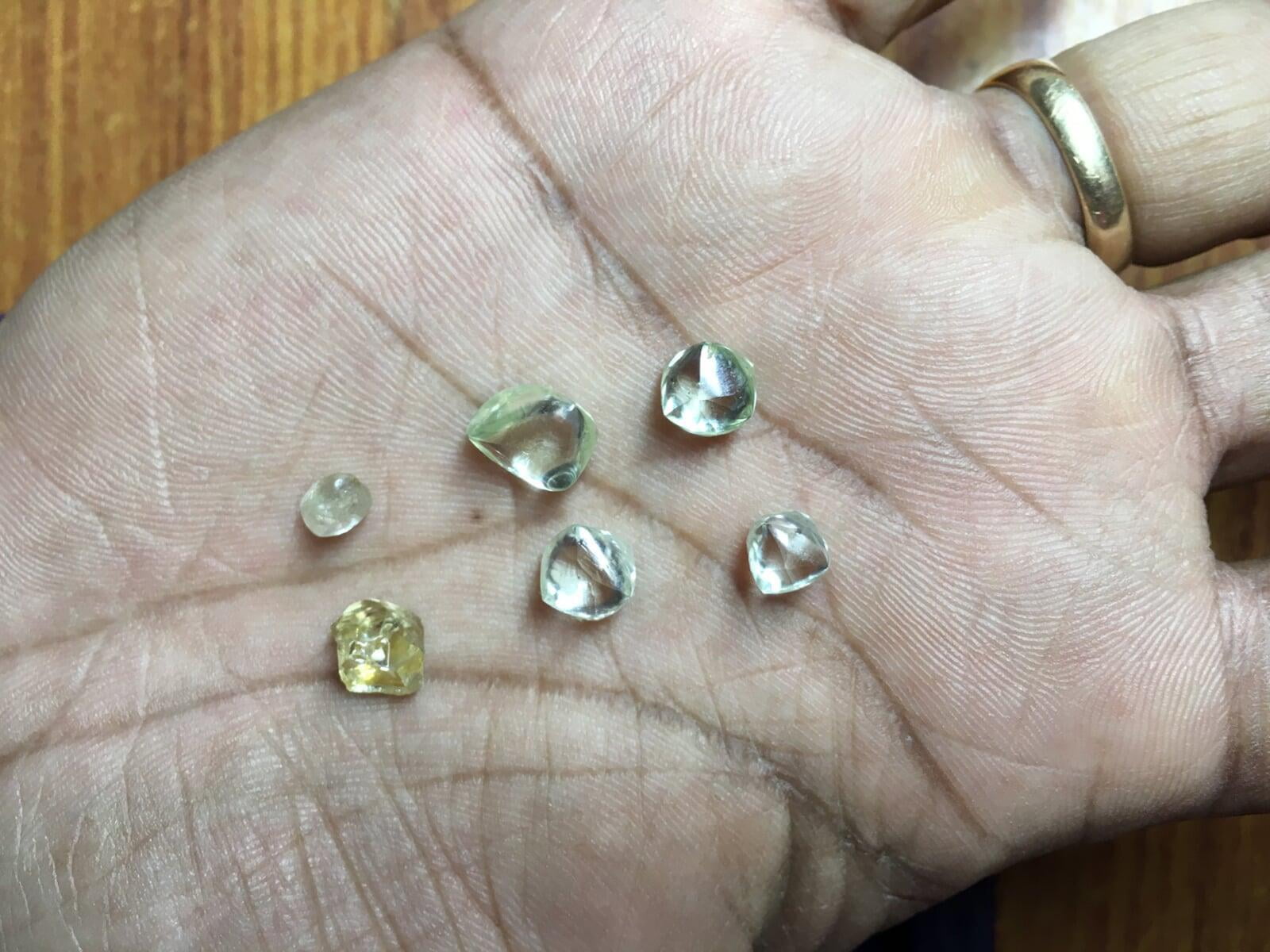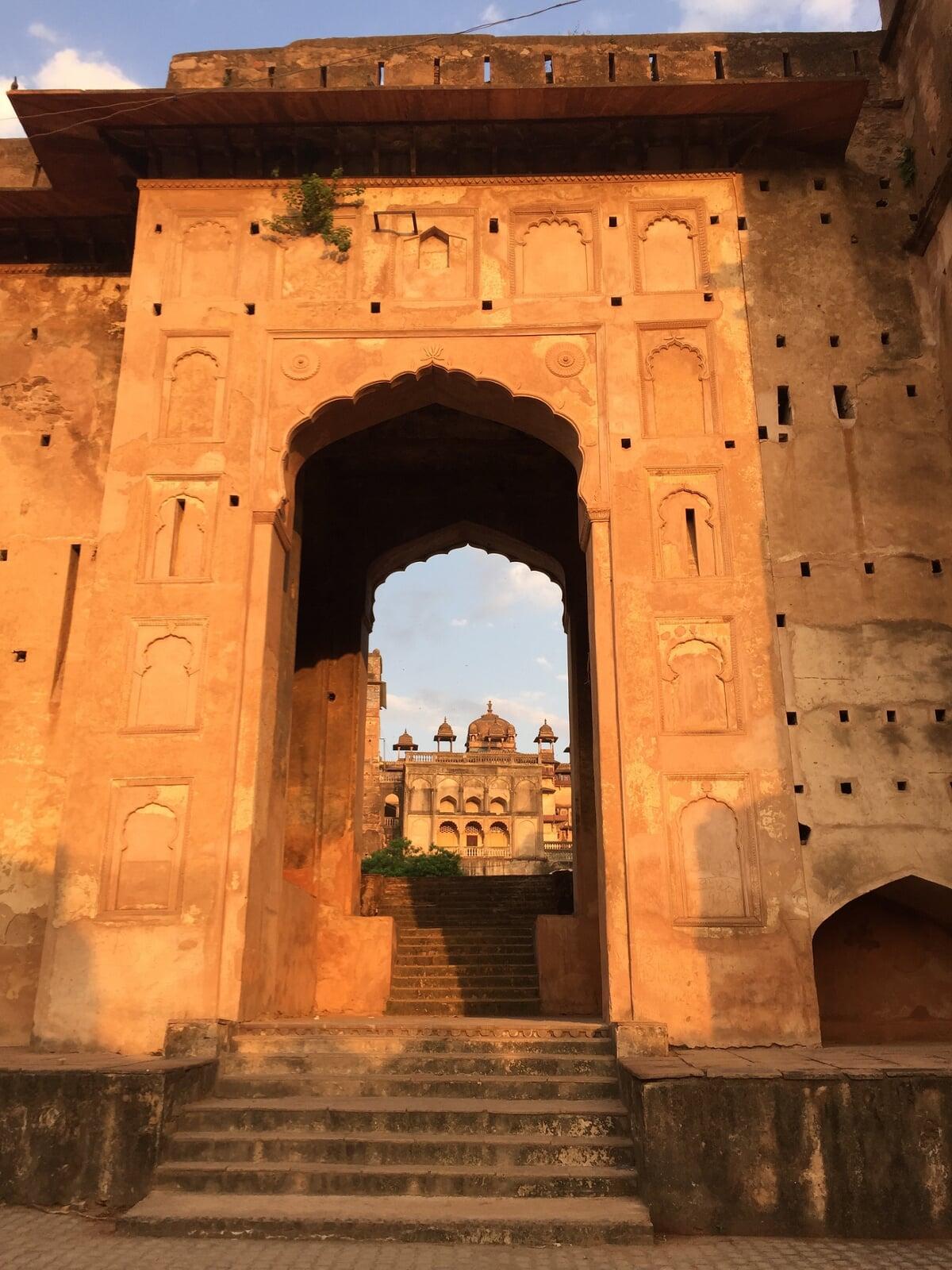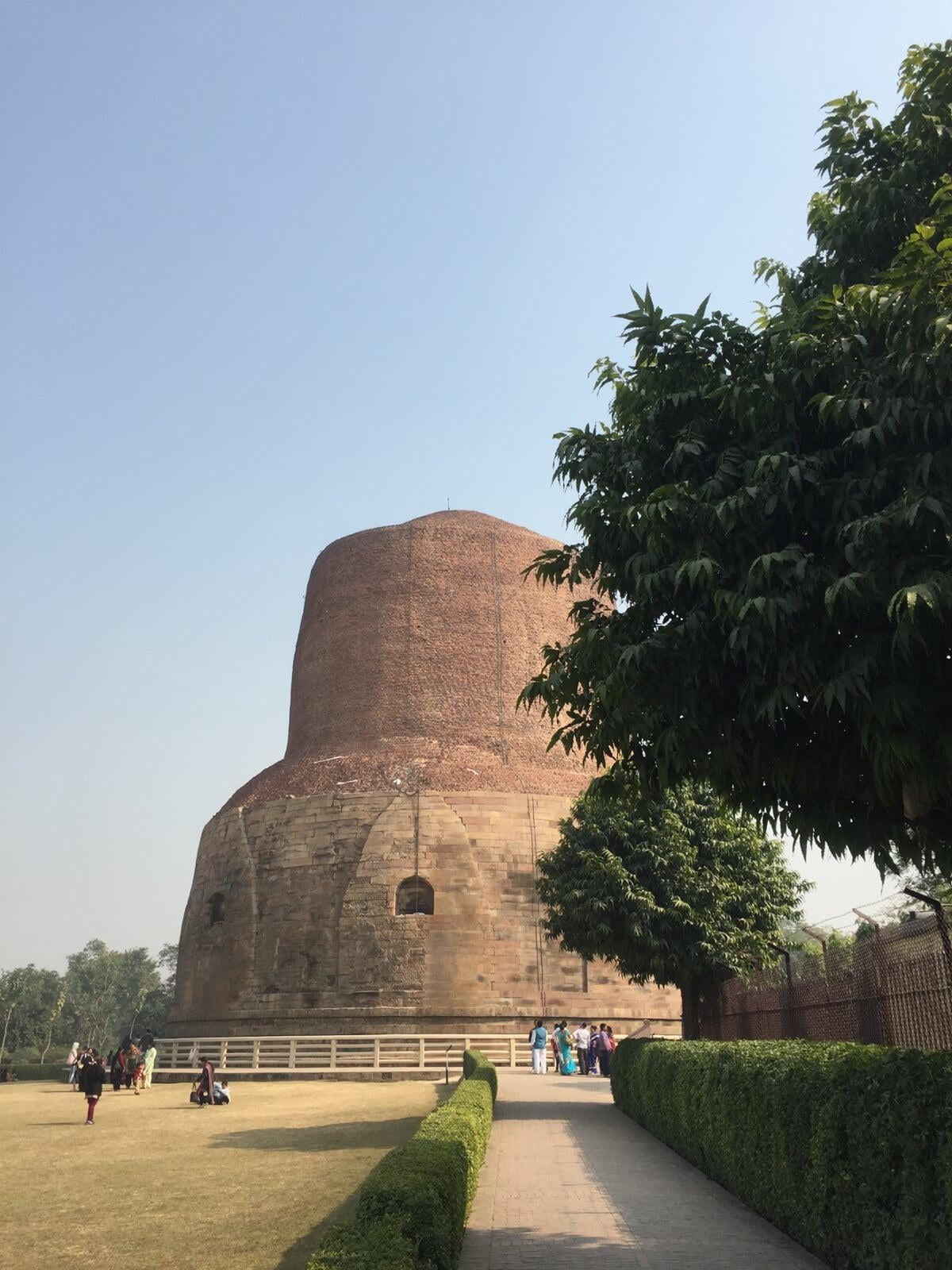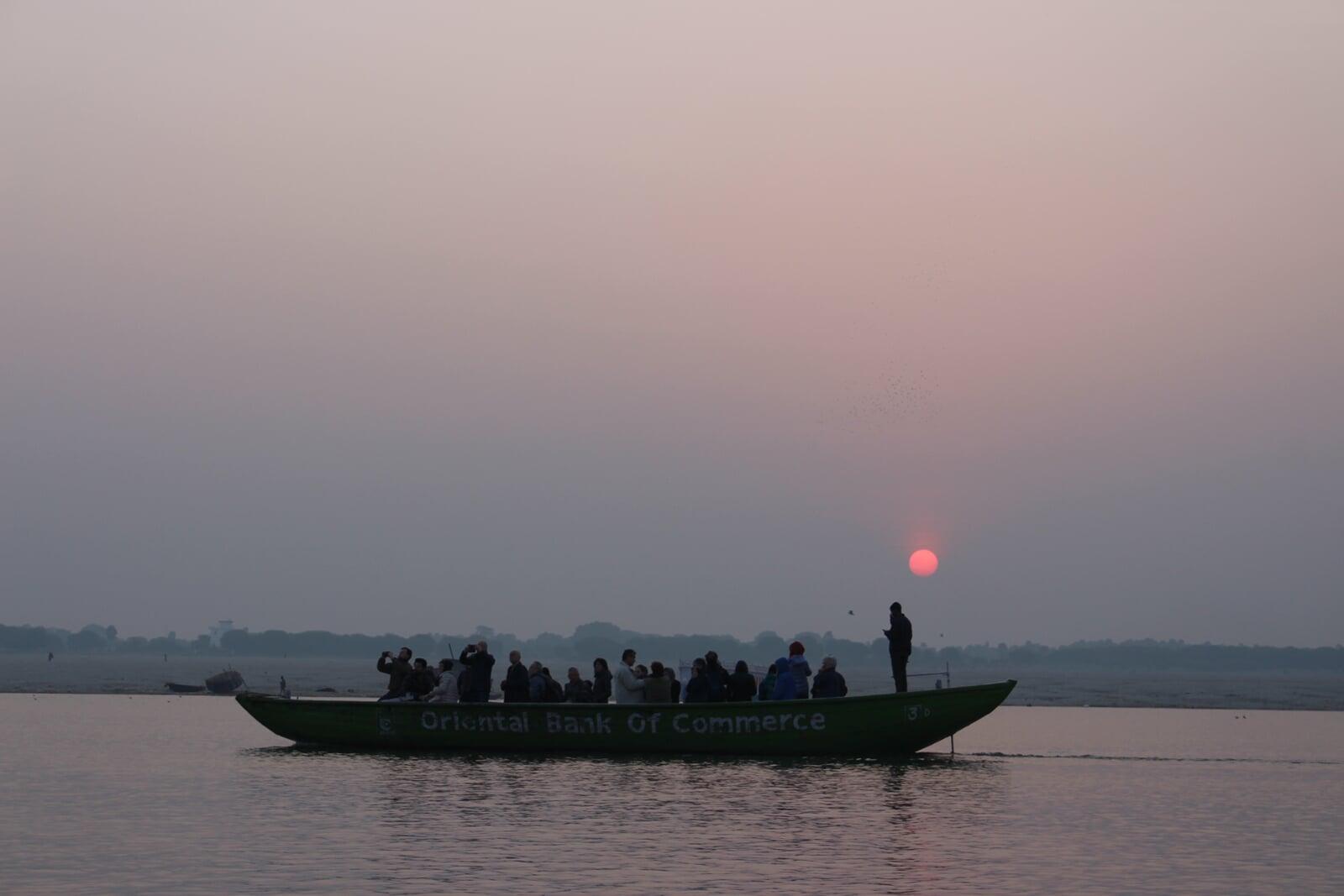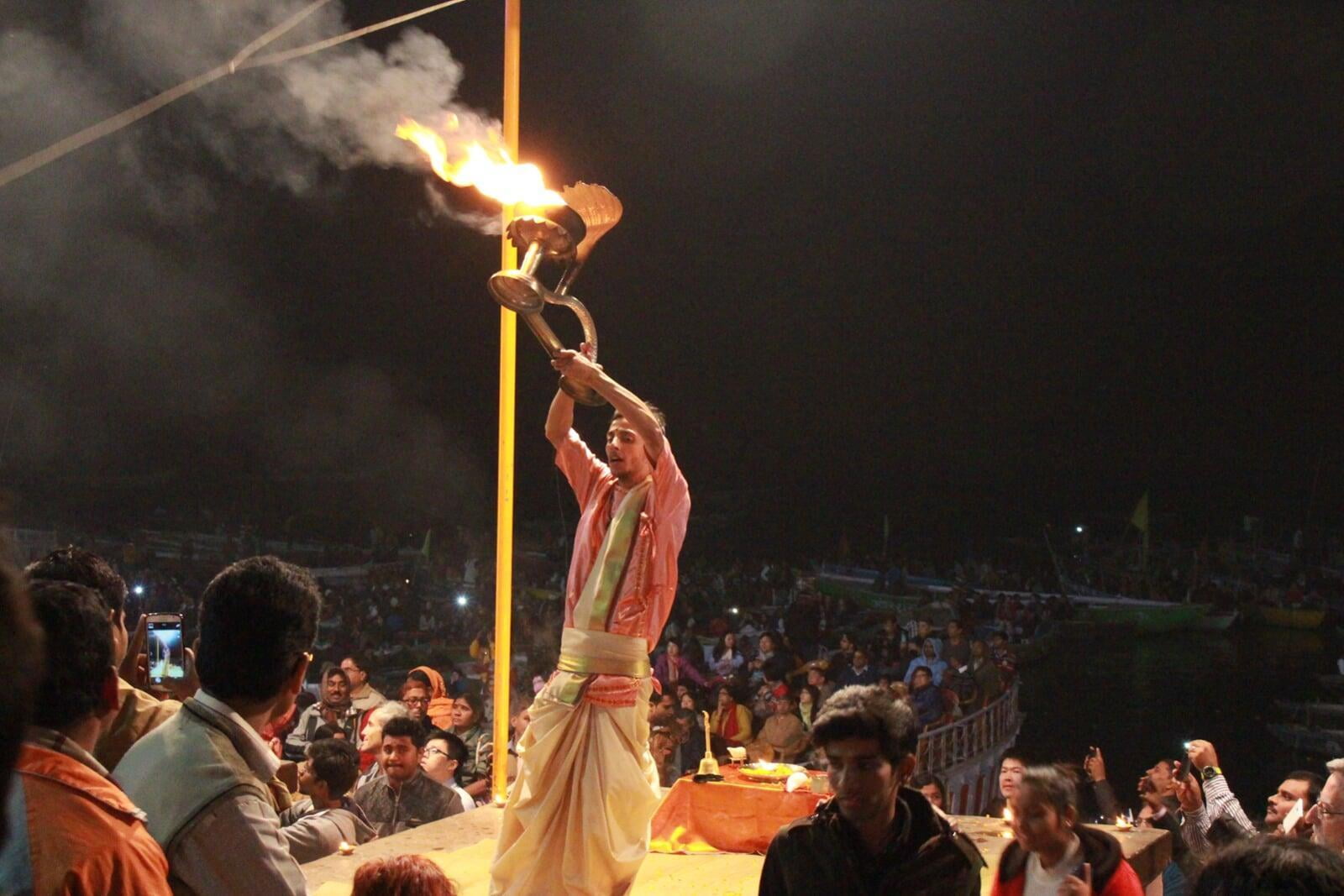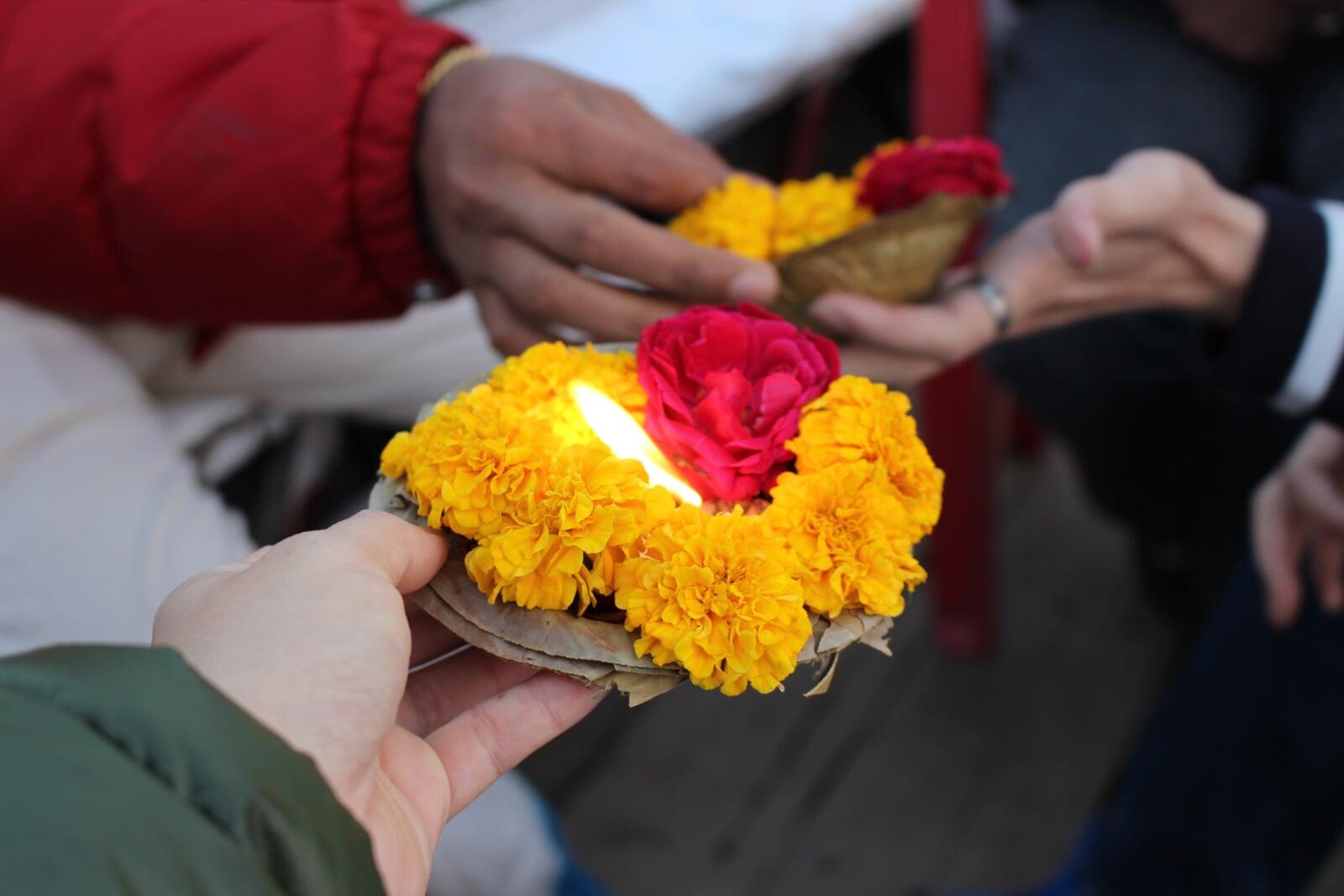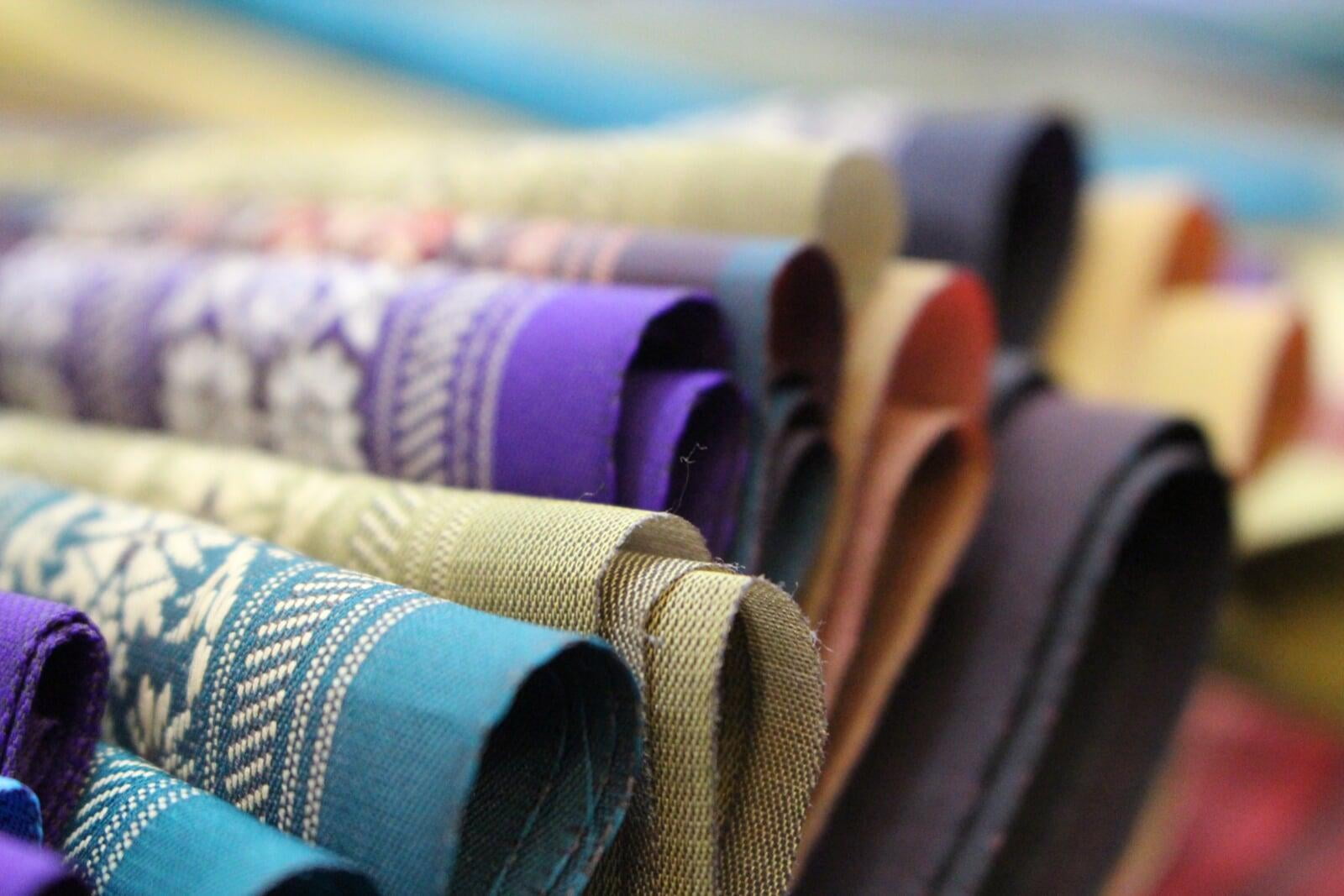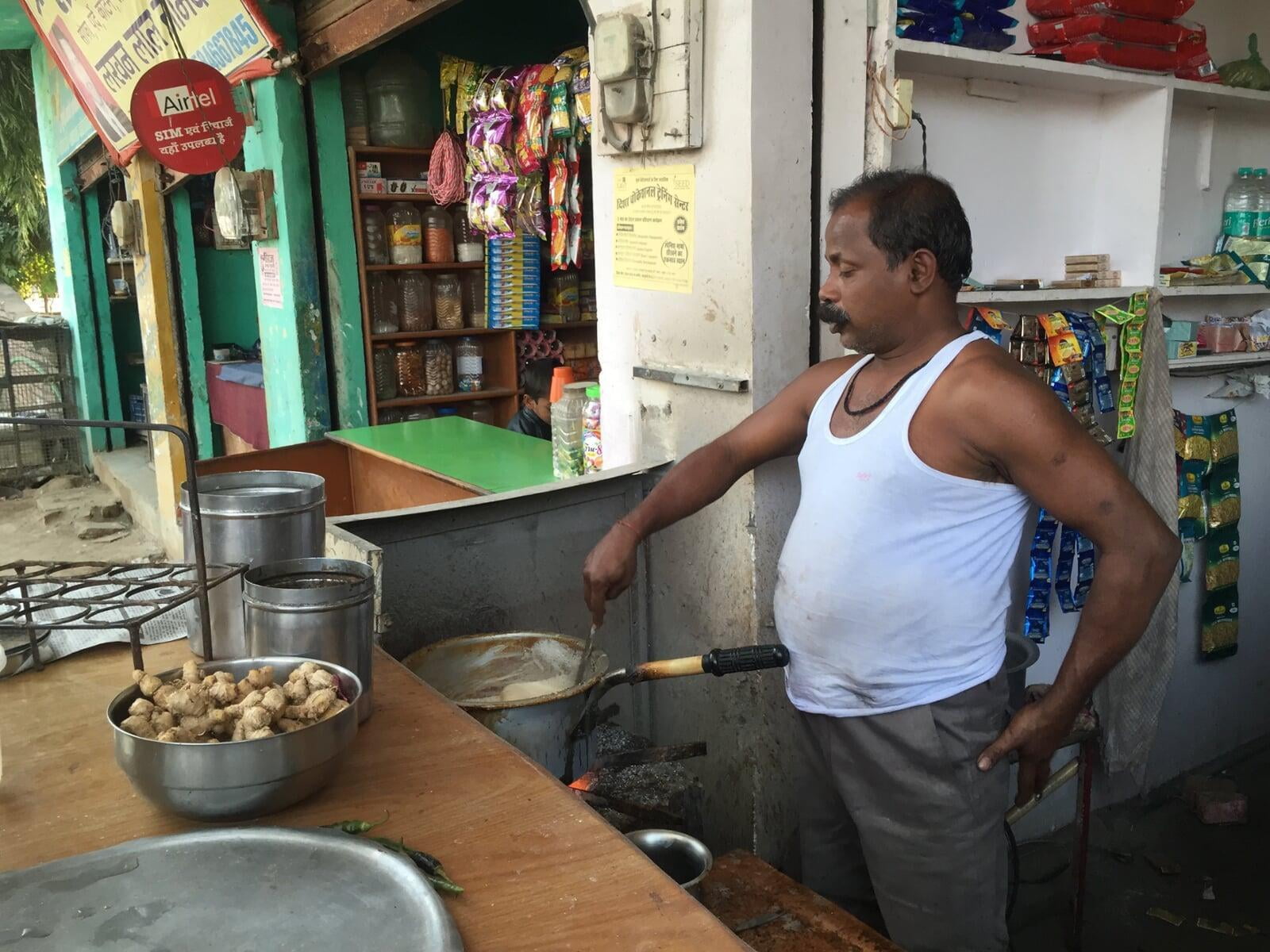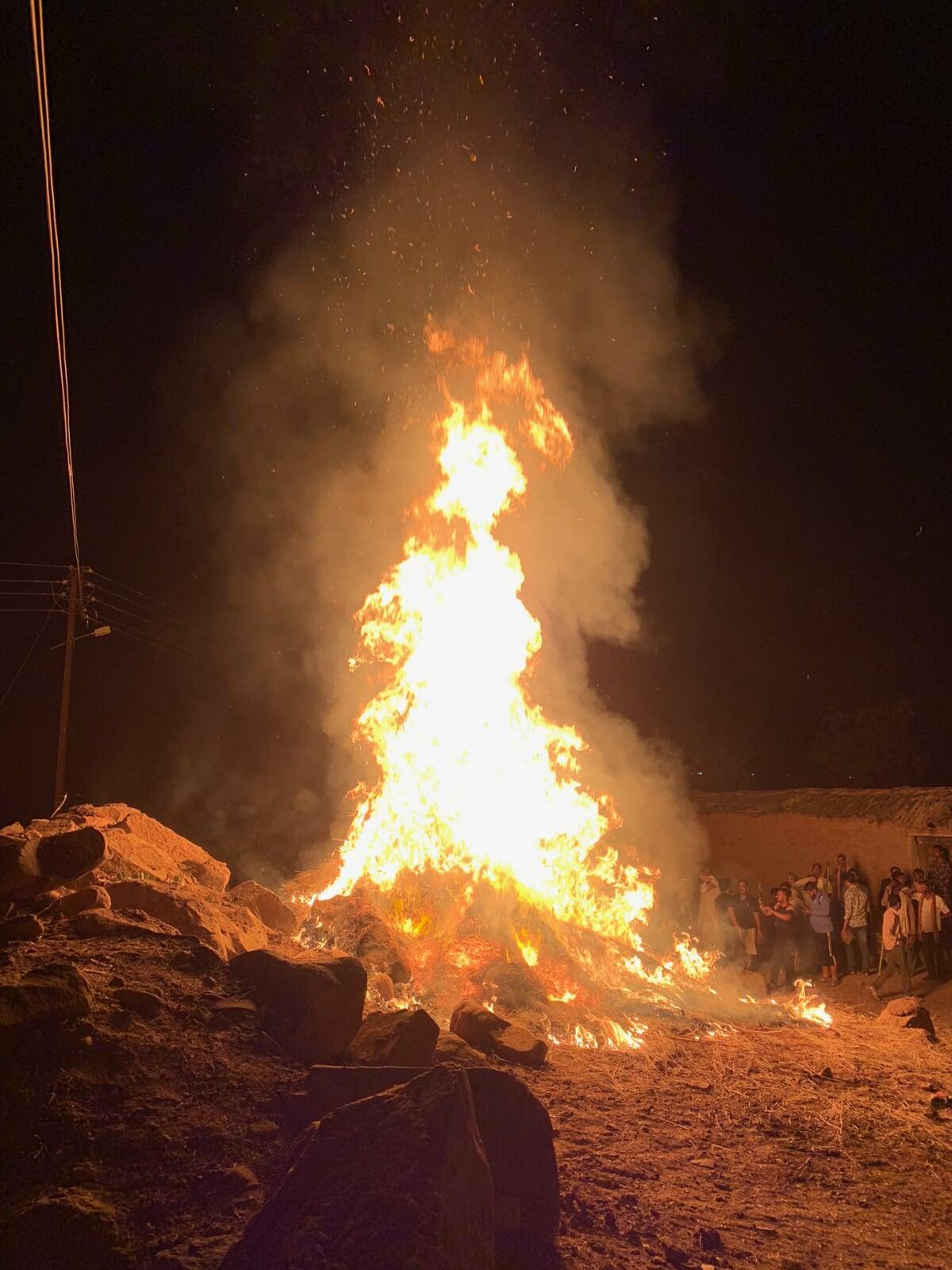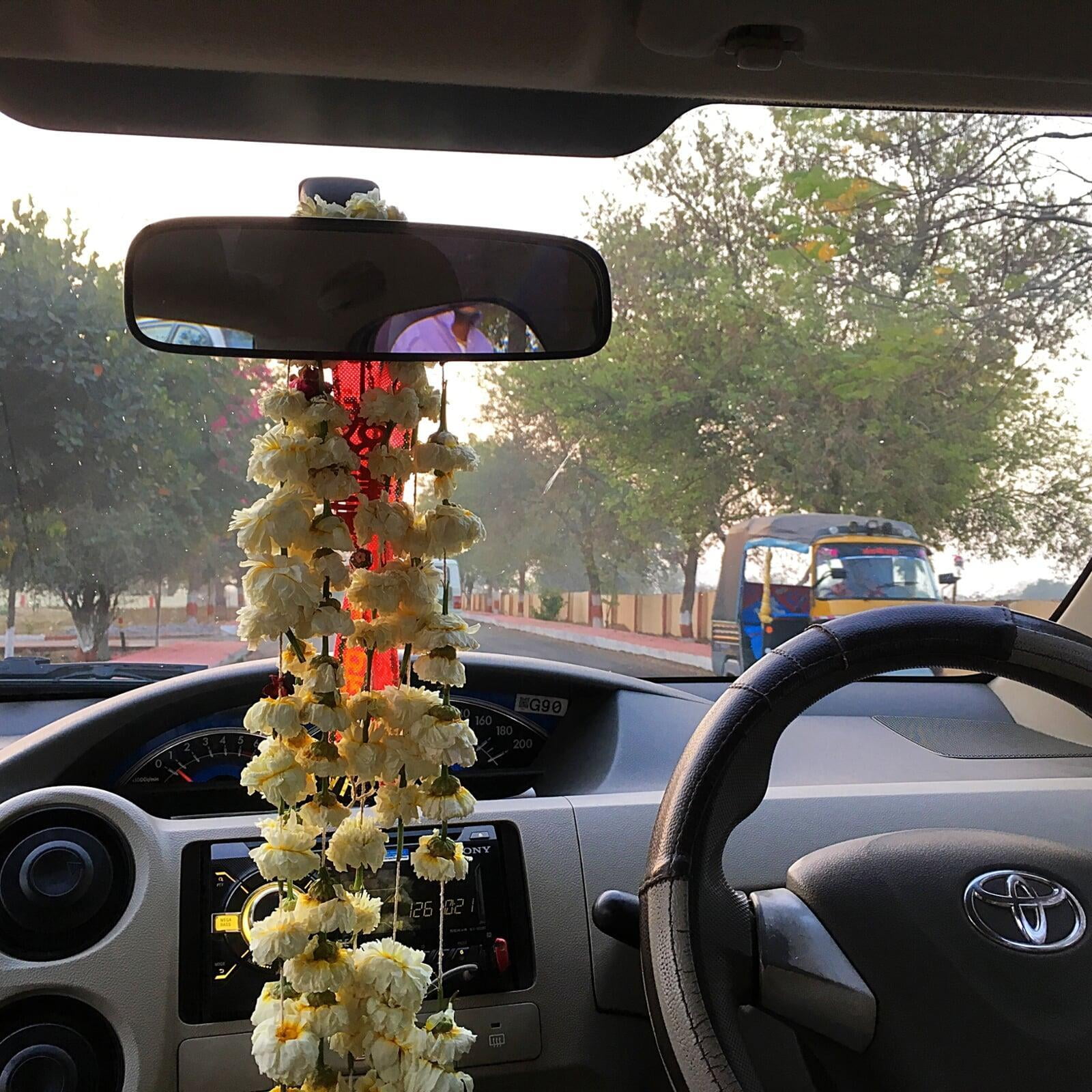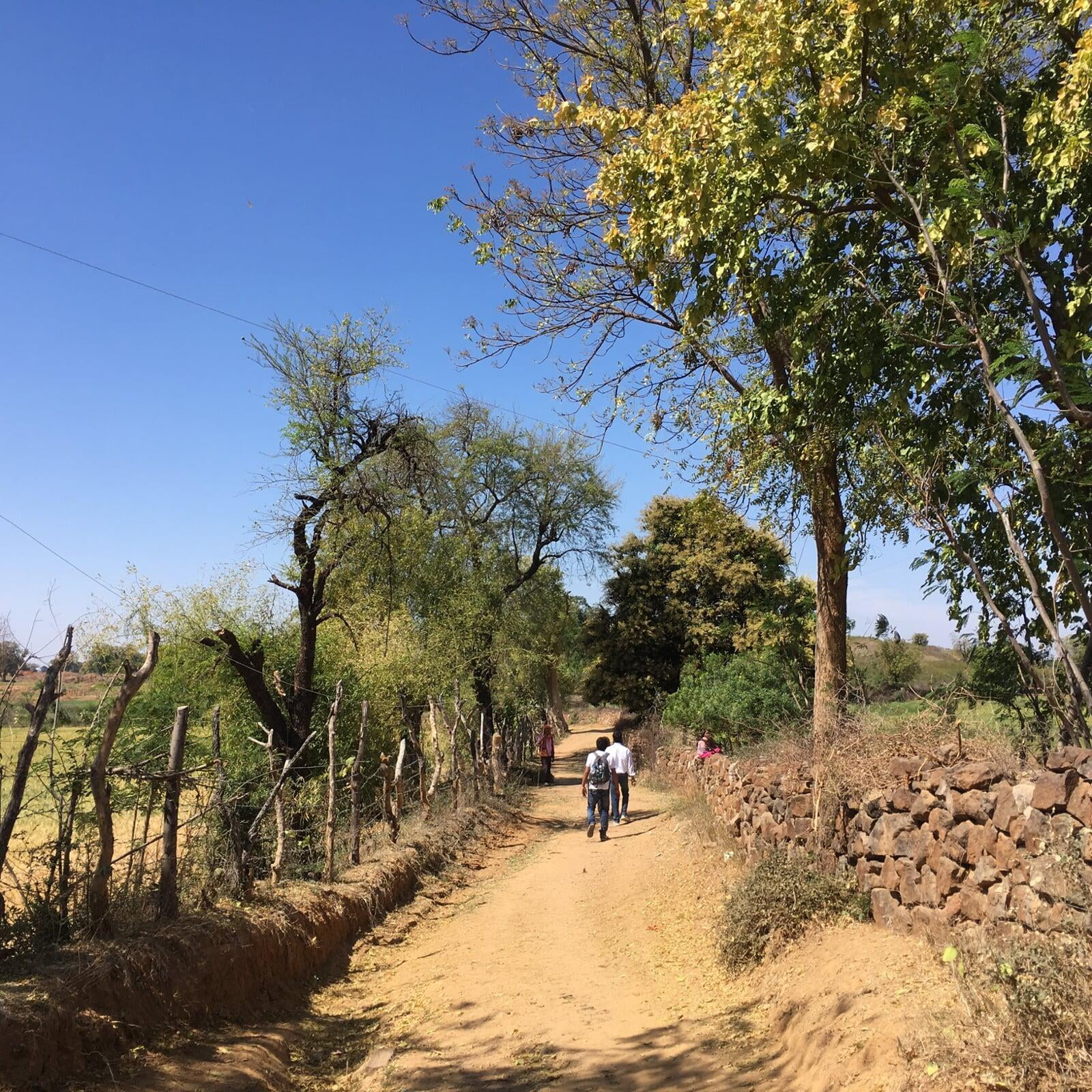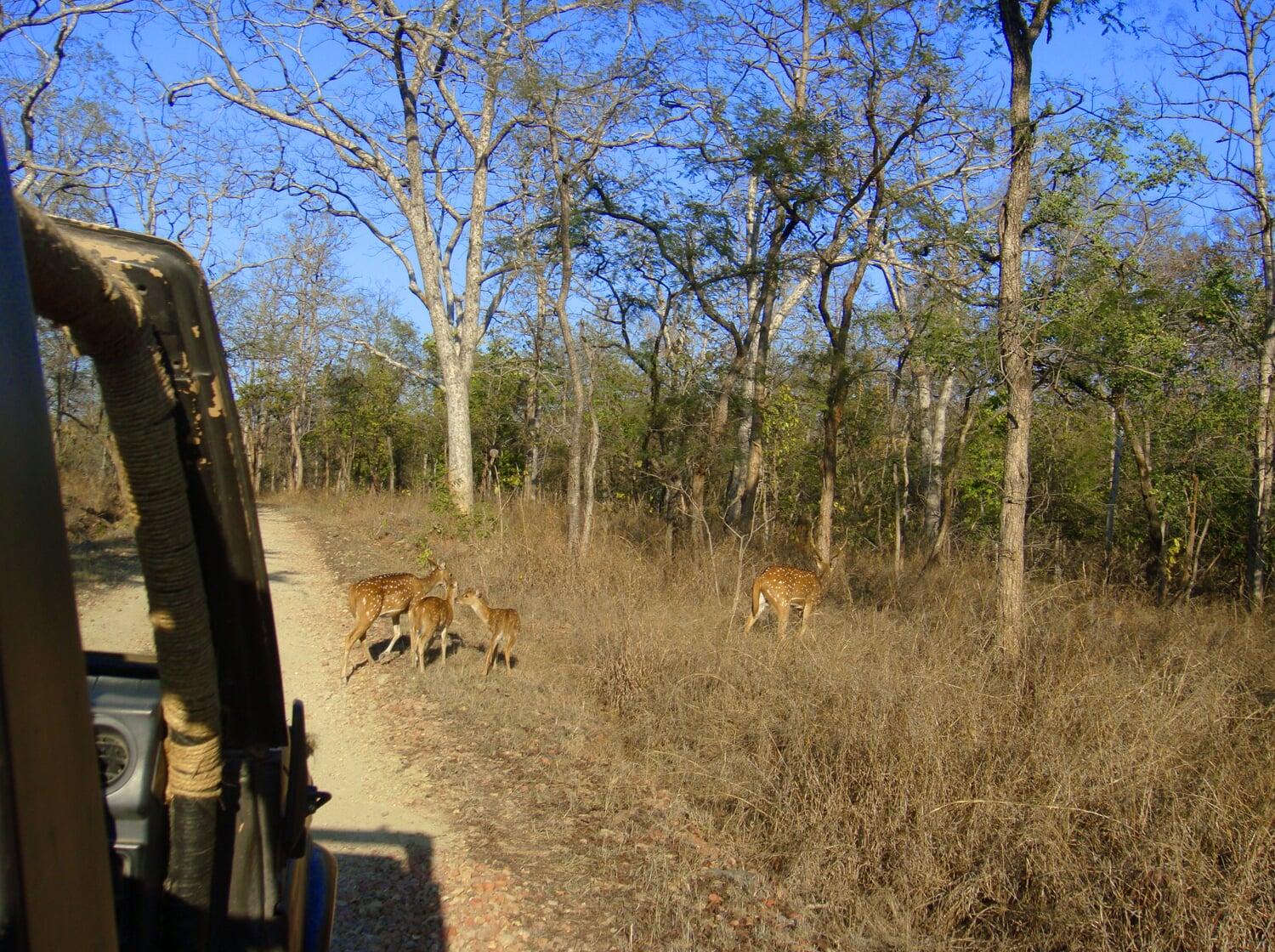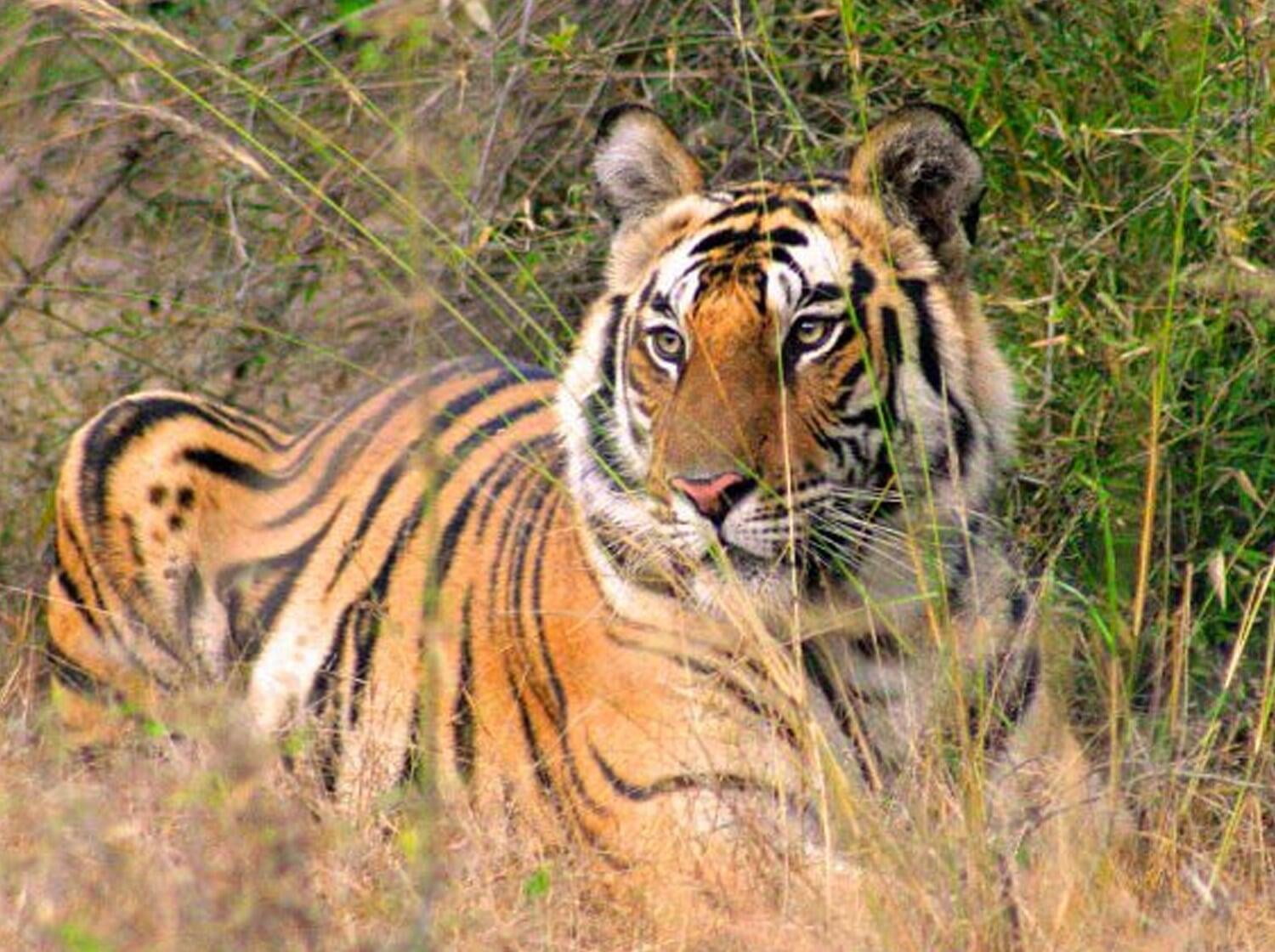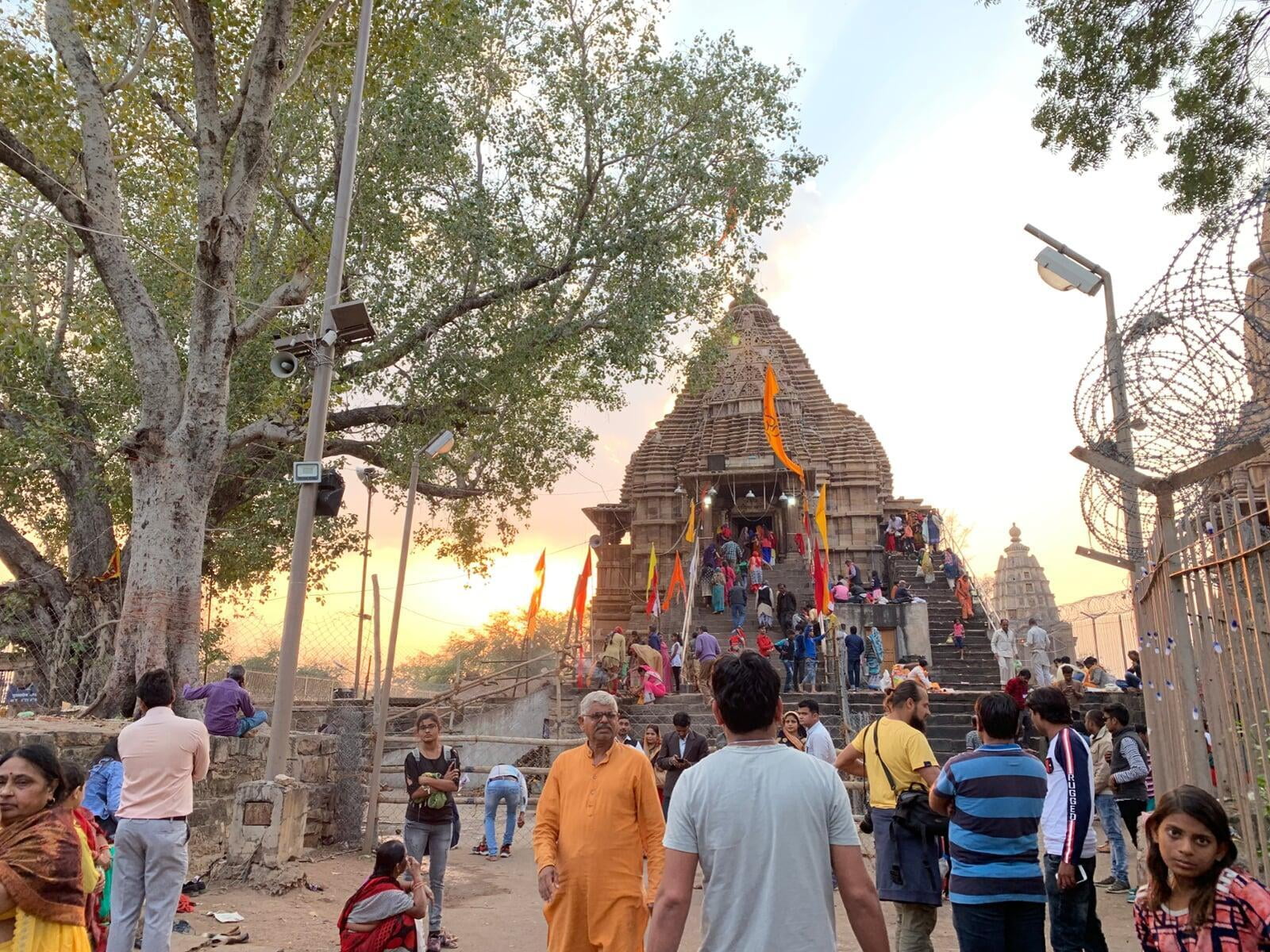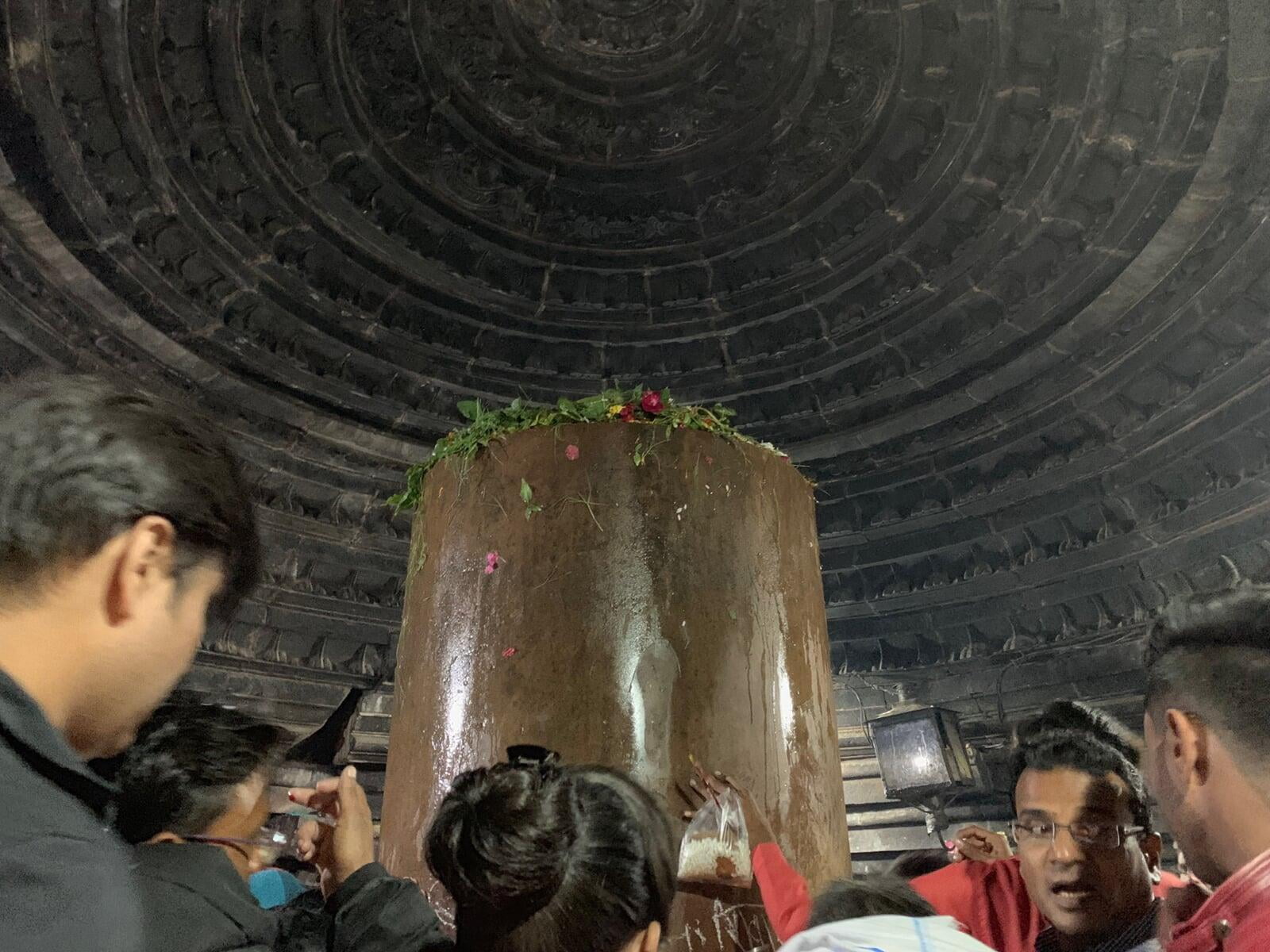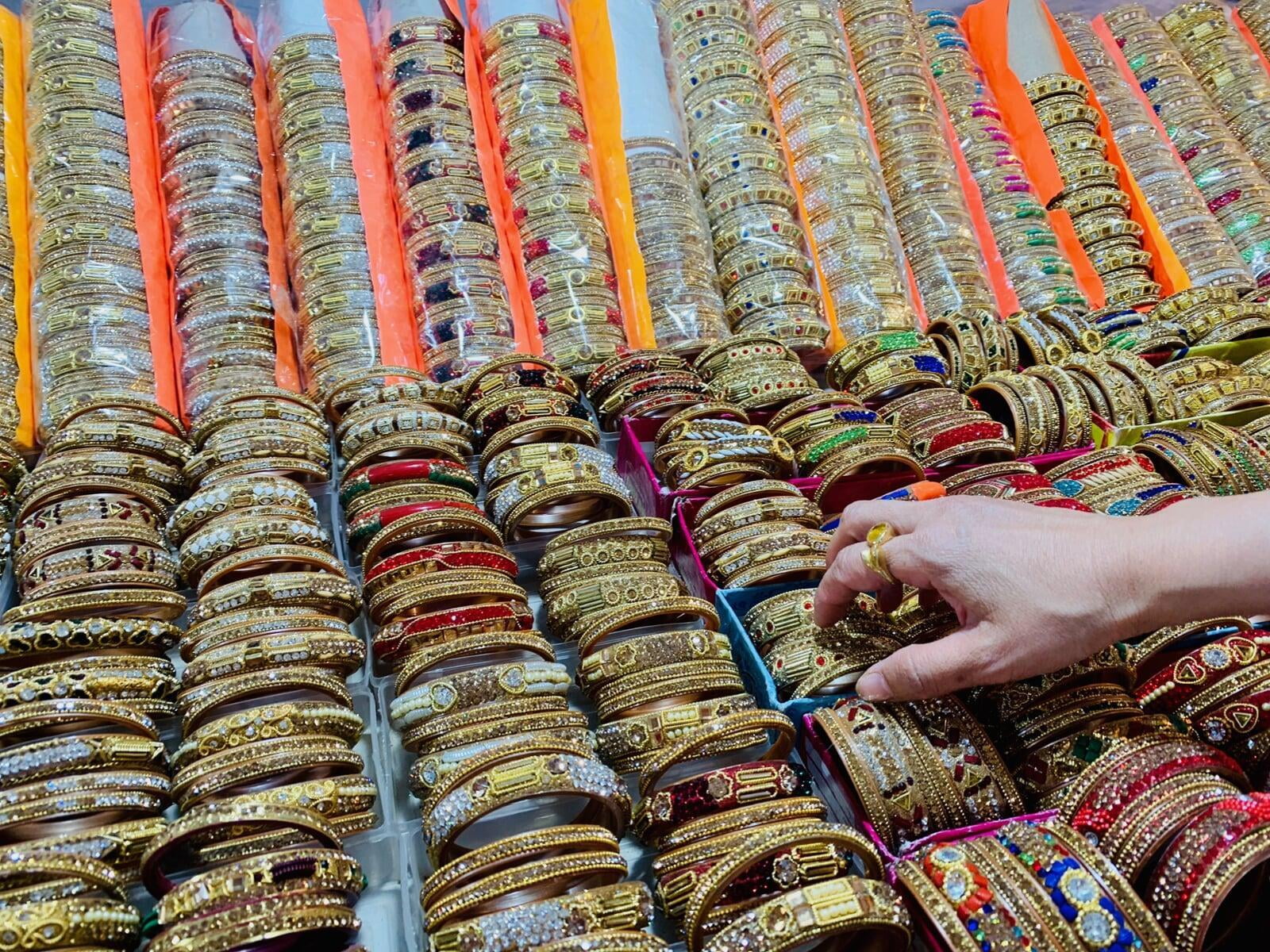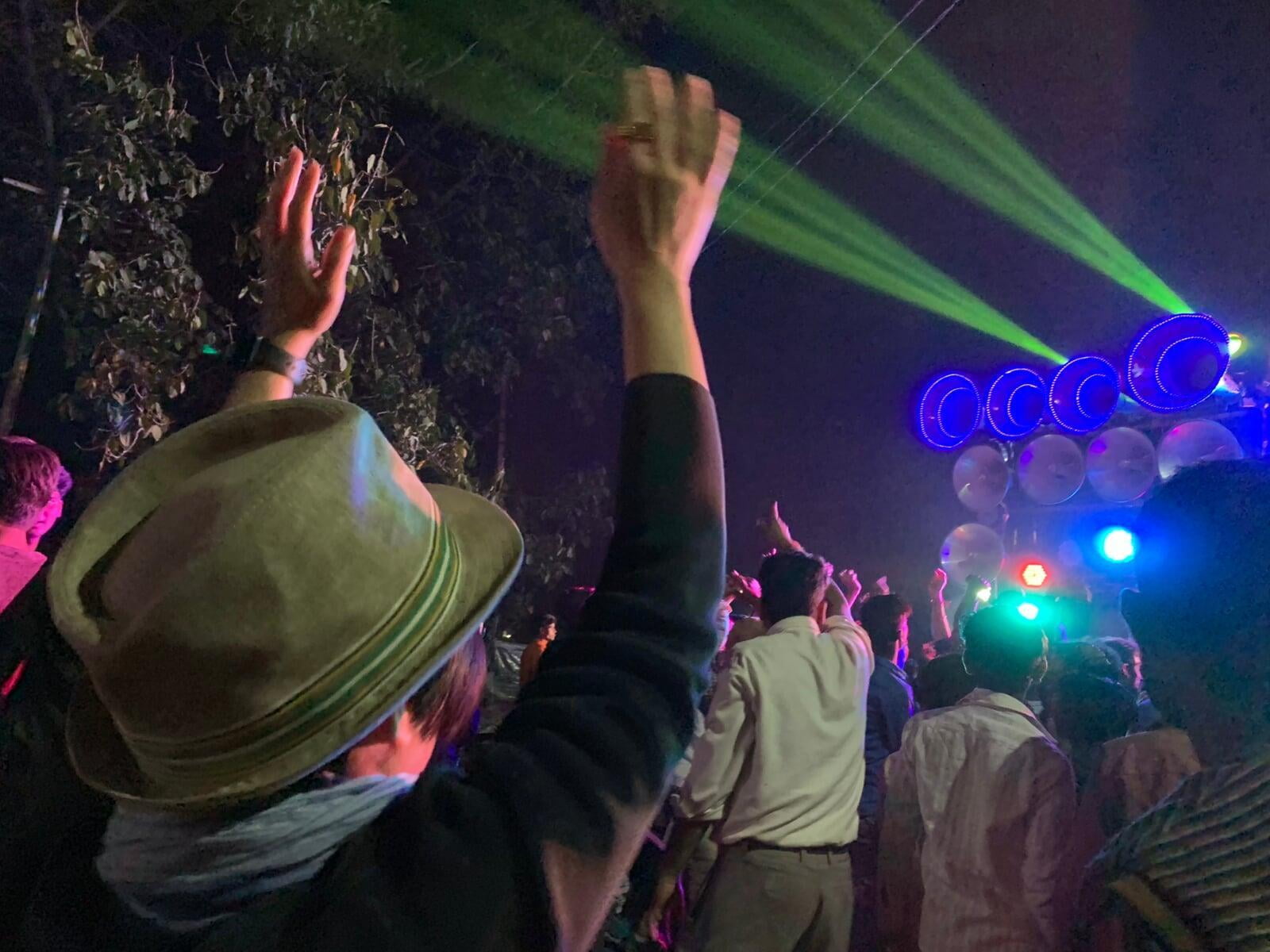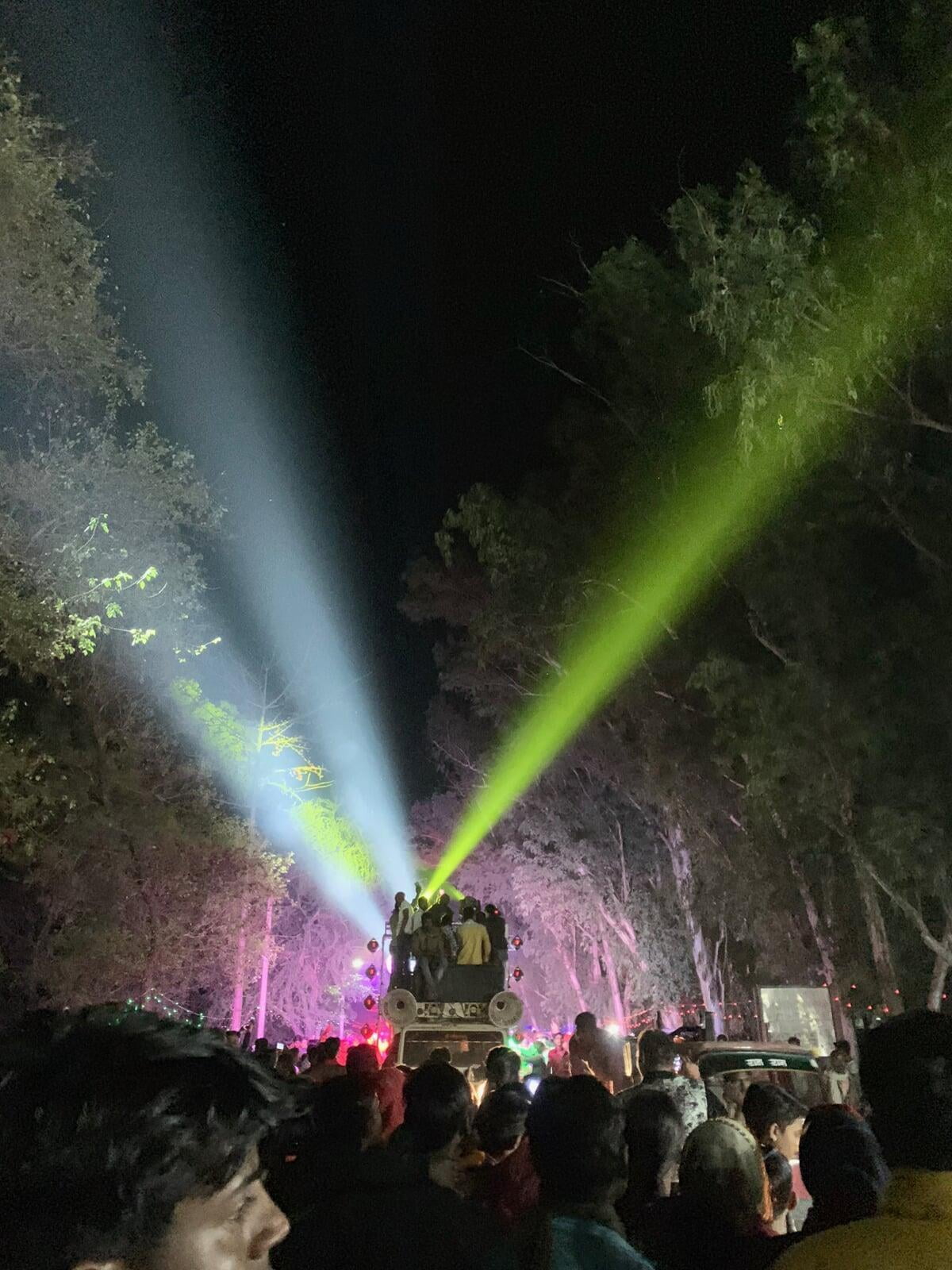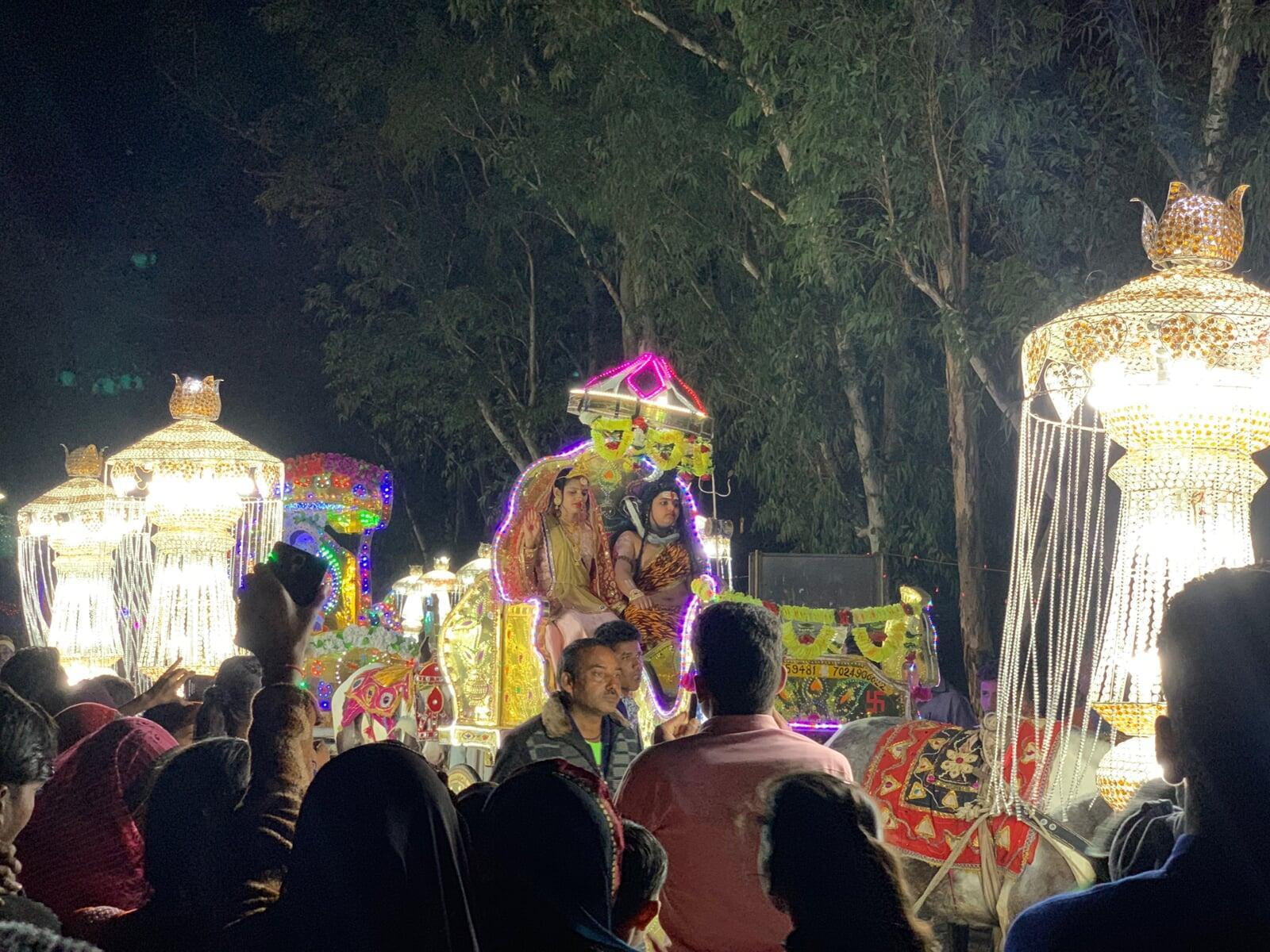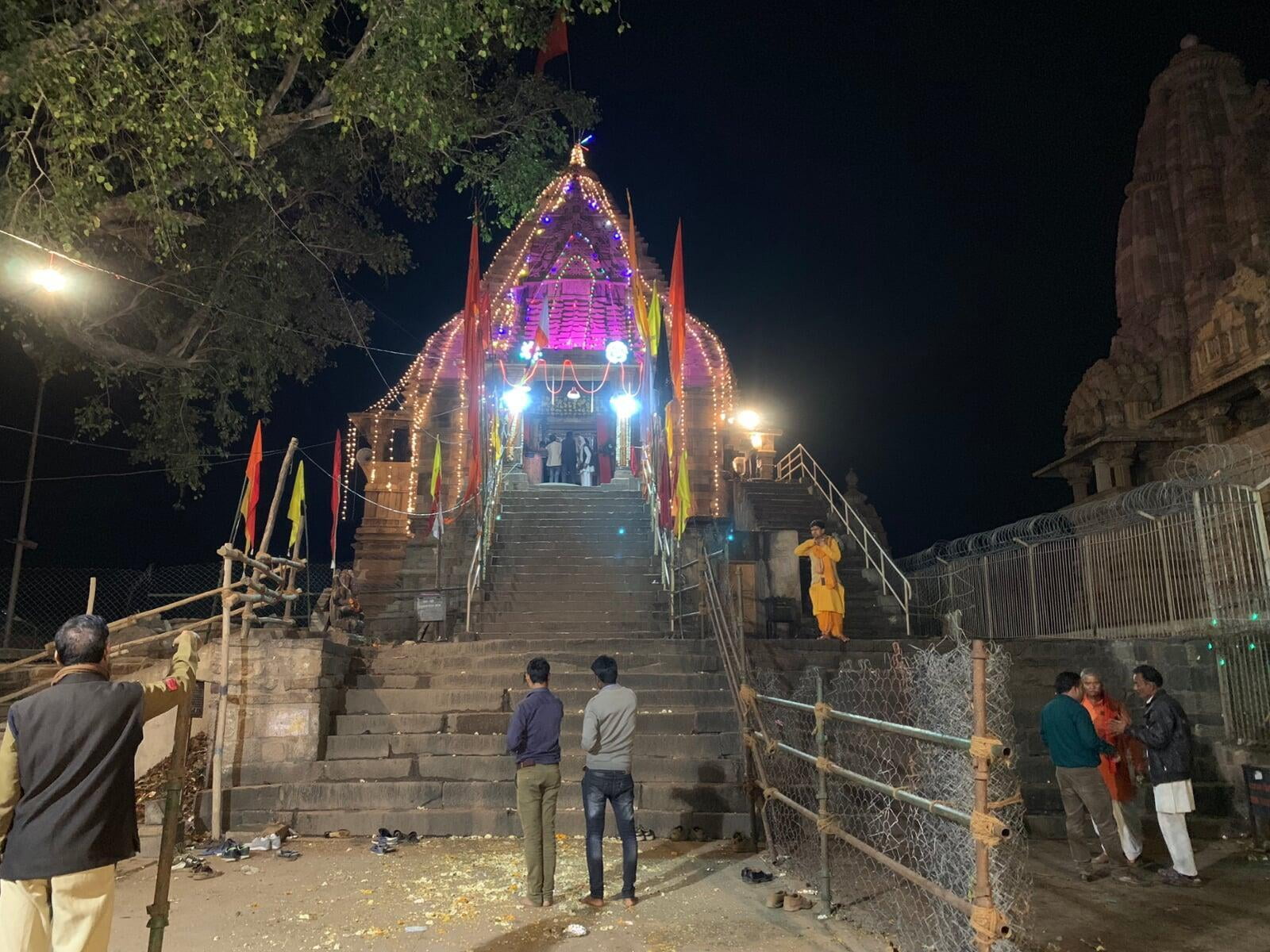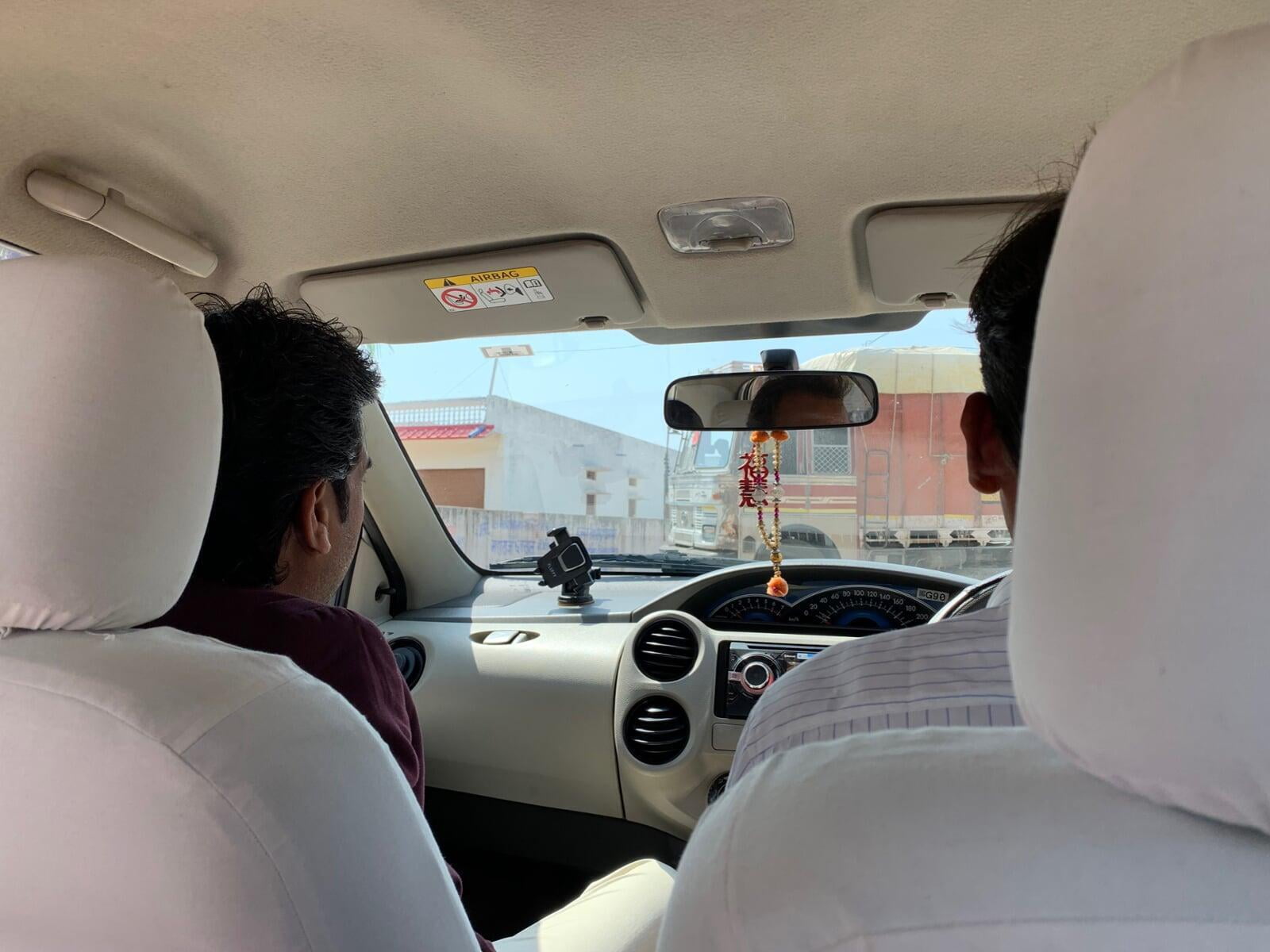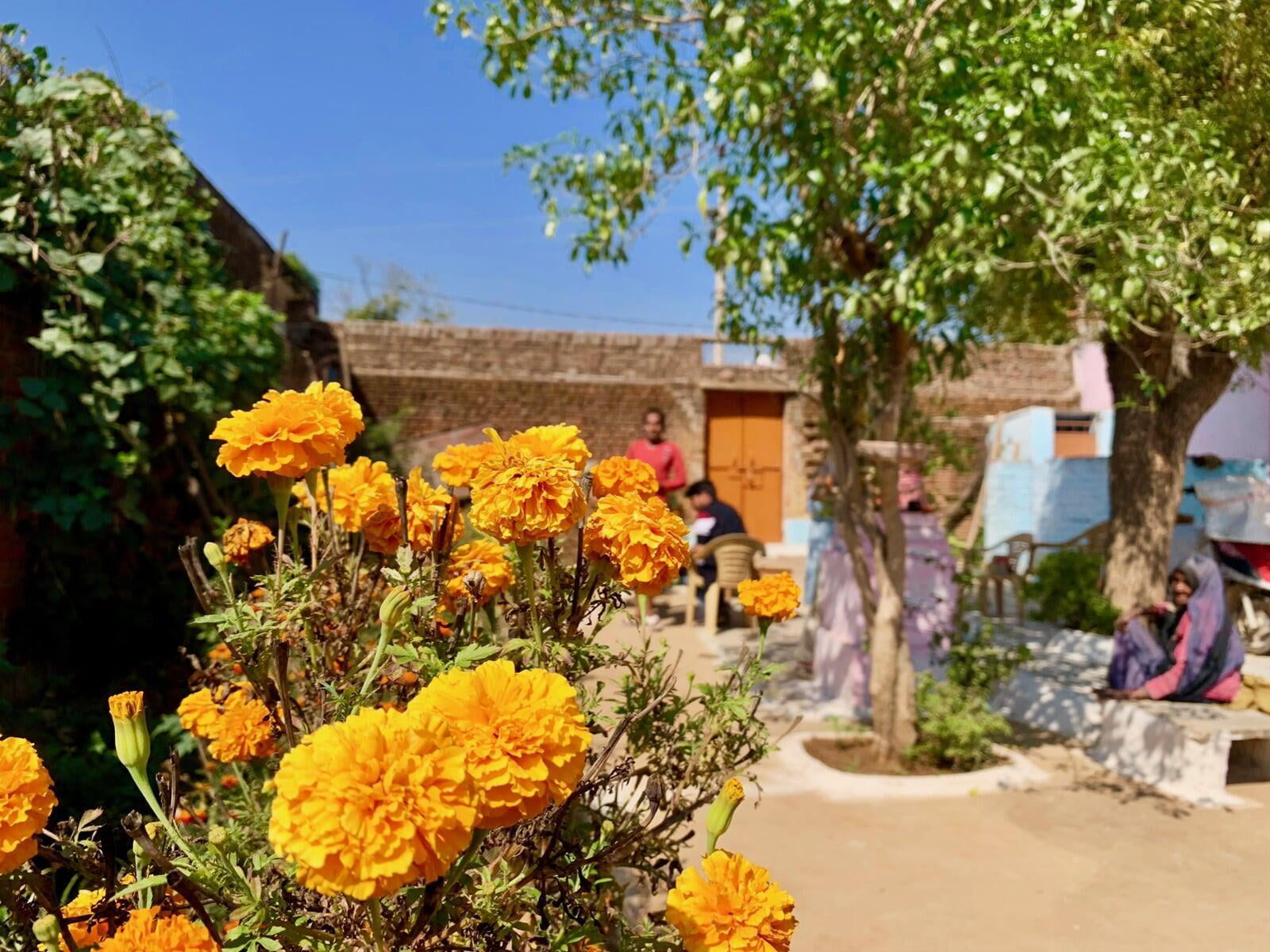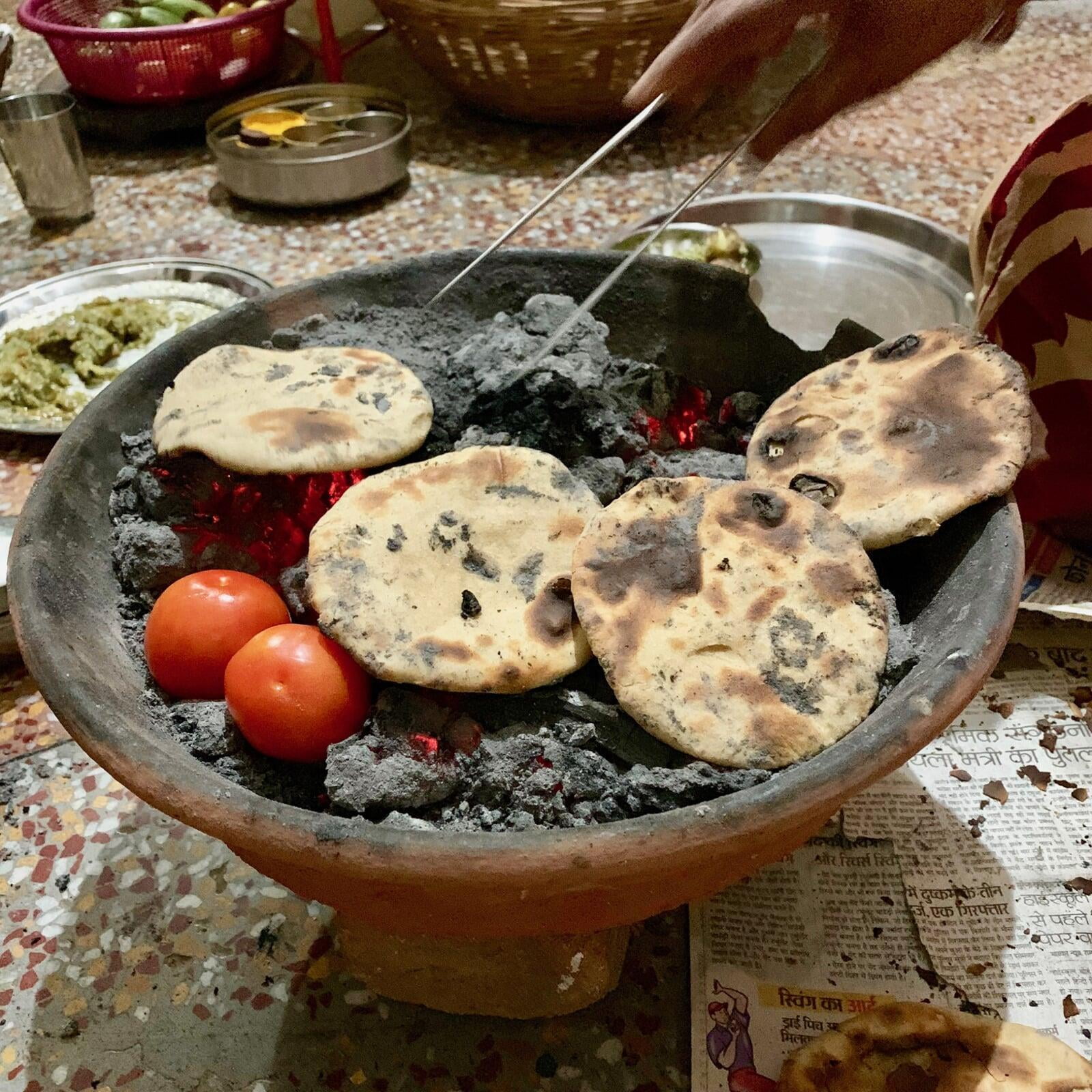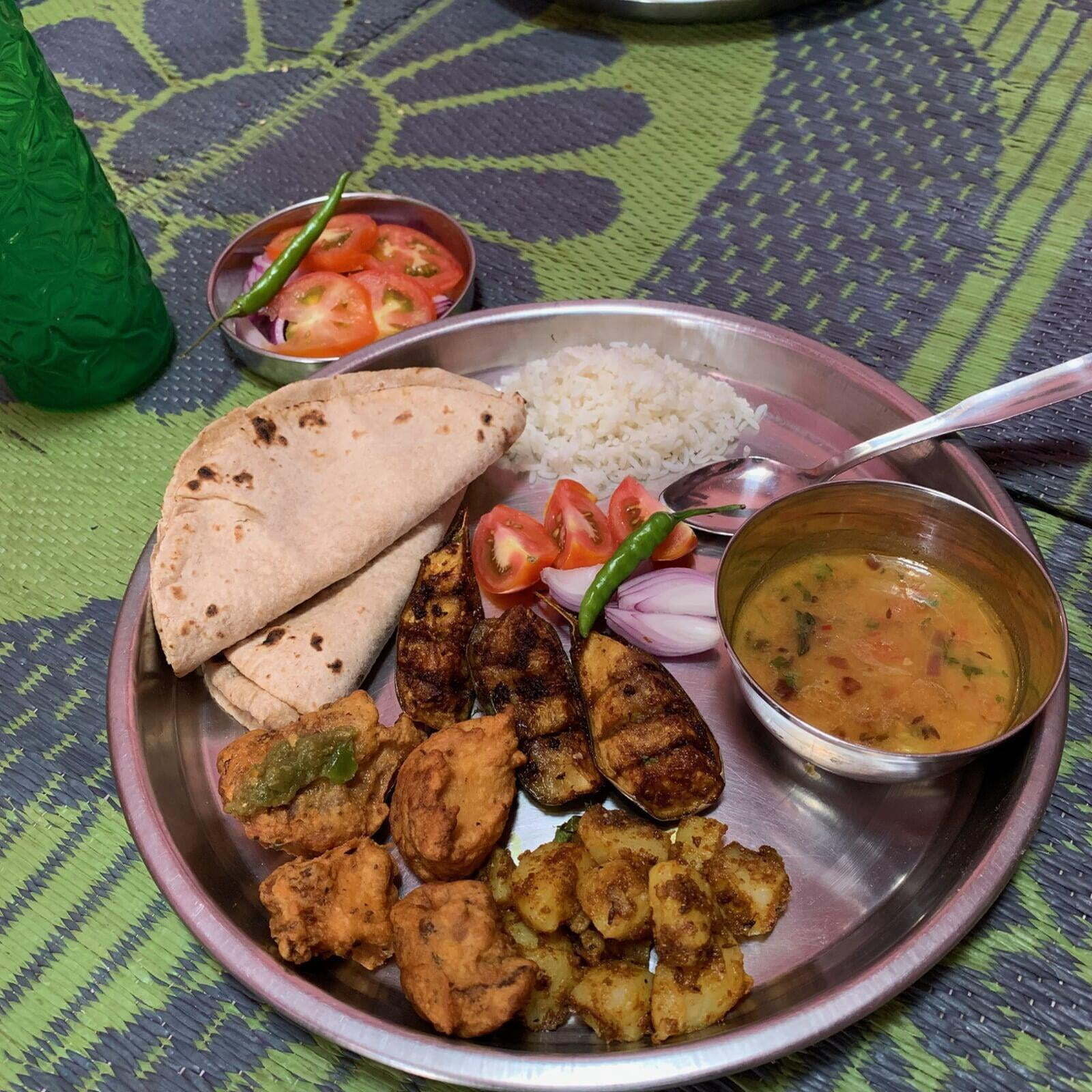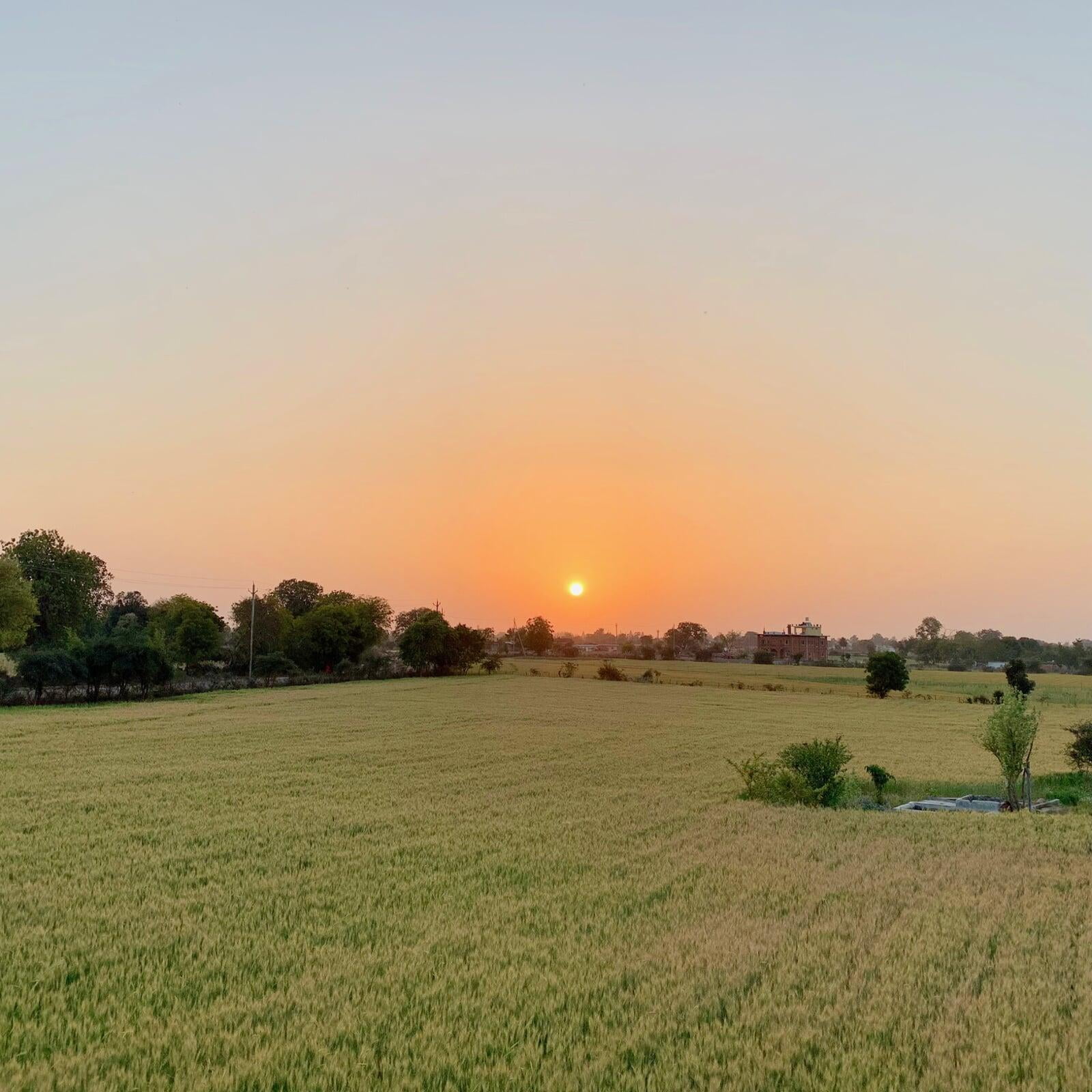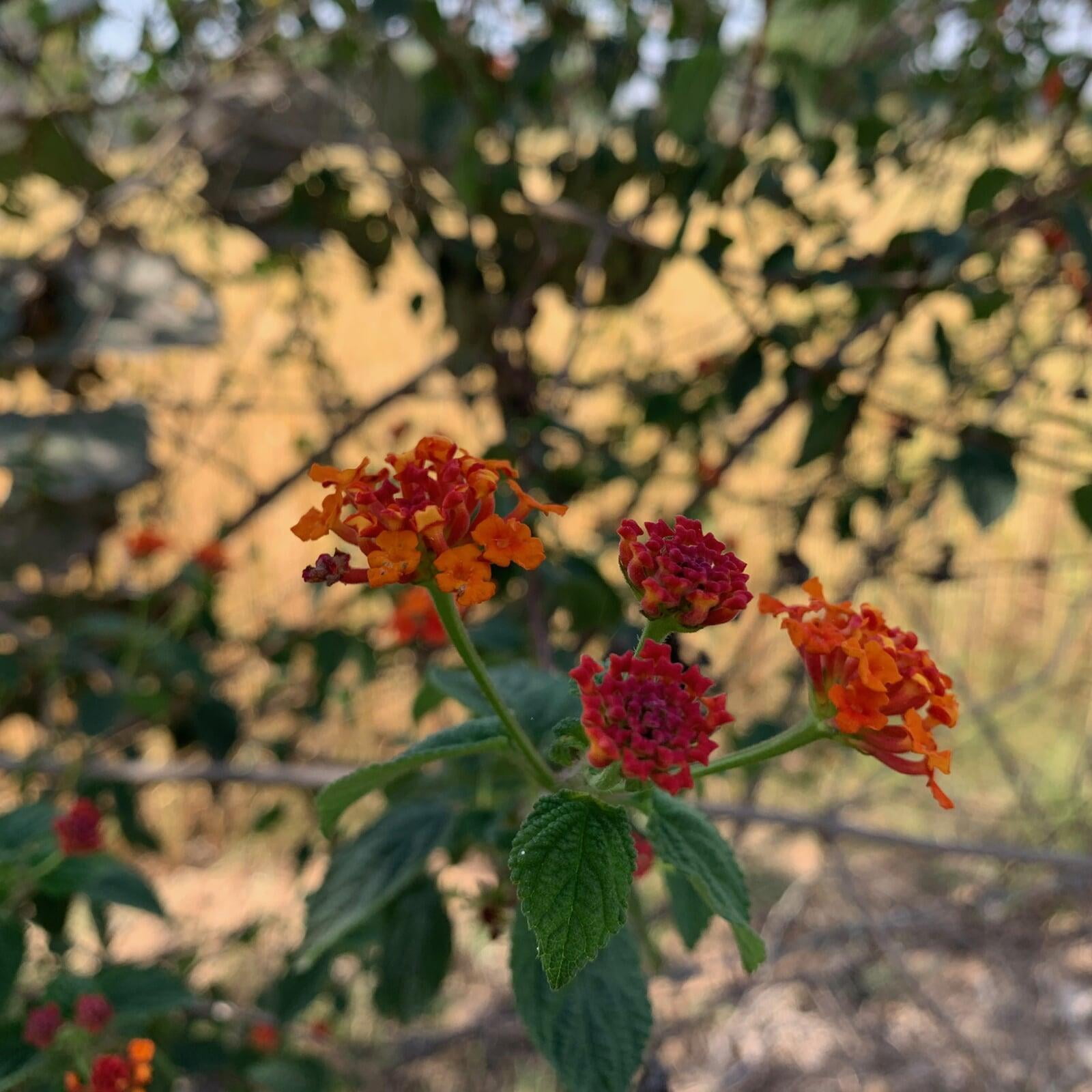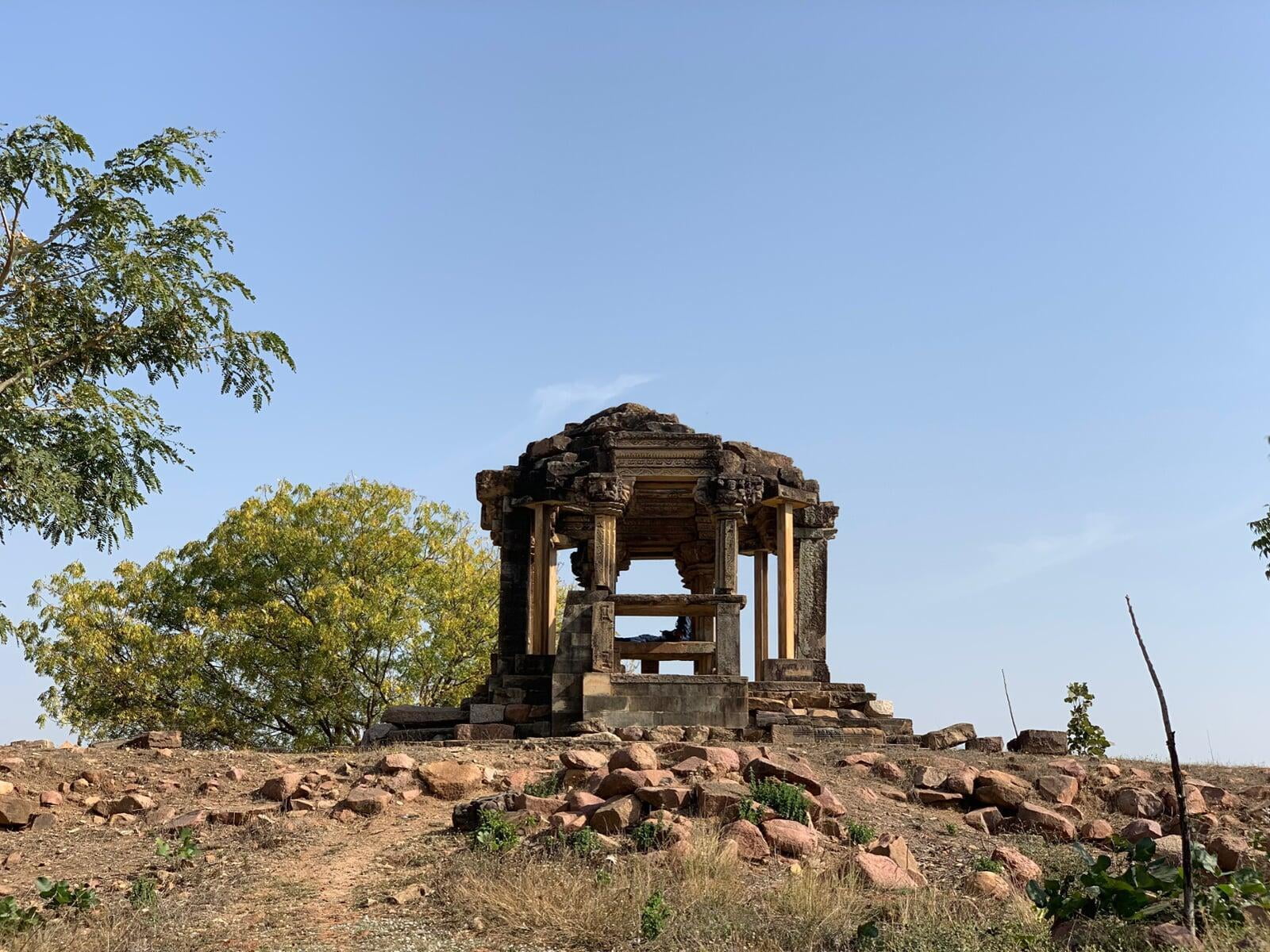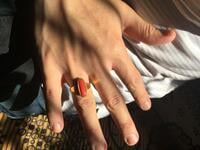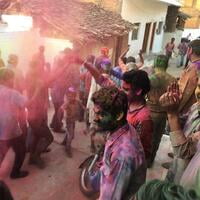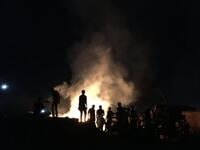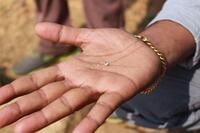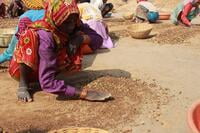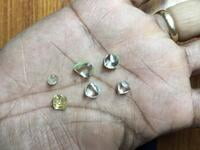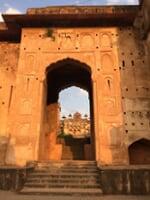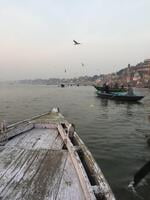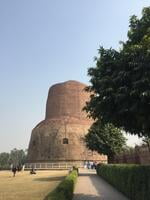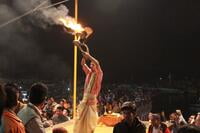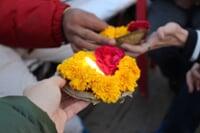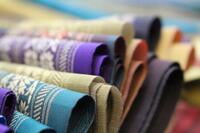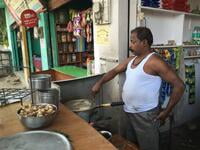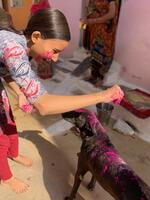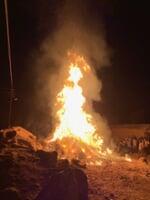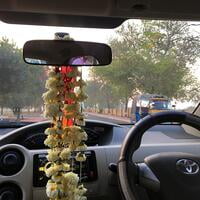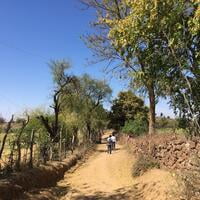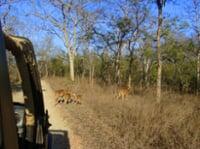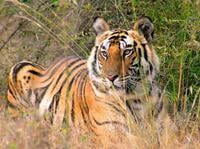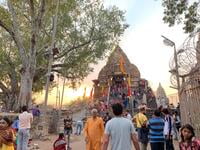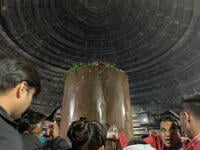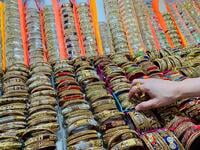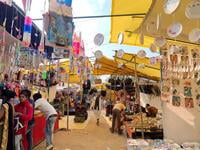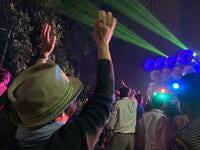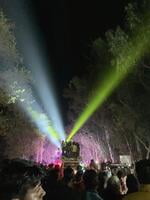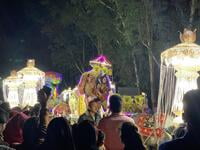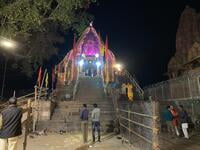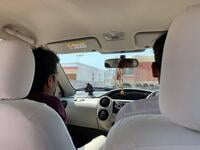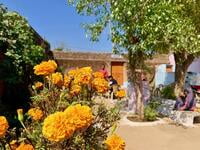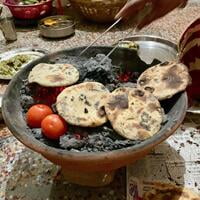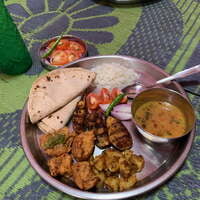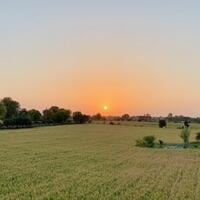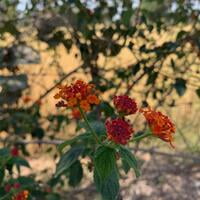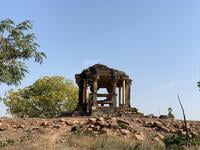 What Our Customers Are Saying About Our Services
I wanted to thank you for the excellent service Meera Tours and Travel gave me while in India. As I'm sure you know, it's very difficult to find a reliable travel agency in India that isn't exorbitantly expensive —at least that's been my experience. I'm so glad that my friend in Kerala recommended your firm. I found your prices reasonable and your customer service excellent. The few times there were those inevitable glitches, you were quick to take care of them. What I found particularly consoling was your call to make sure we'd gotten to the airport and made our flight. As you know, I've already recommended you to some friends who are planning a trip to India. If you would like to use me as a personal reference, please feel free to do so.

by Paul A. Ramsey, USA
I finally had a chance to look at your travel agency website — and I am so IMPRESSED! It is excellent! I hope very much that you have many customers for your interesting tours. If you would like to add my testimony to your website, here is what I would like to say: "When my sister and I took a private journey through much of India, we were very lucky to have SURESH as our guide. He had all the qualities of an ideal tour guide: he was very intelligent, very knowledgeable, totally reliable, quite charming, and was always highly attentive to our individual special interests and needs. We had the luxury of traveling by car (with a driver) and stopping wherever we encountered something interesting. Suresh made us feel totally comfortable and safe as we mingled with the wonderful people in their colorful villages. Often we were able to spontaneously join in local festivities, thanks to Suresh's guidance and protection. Traveling with Suresh was a highlight of our lives and we will do it again when we have the time and money!"